For the discerning bride, wedding photography is about quality and an effortless experience.  Our team at KMI Photography have been photographing in the coastal carolina region for the past ten years, and we would love the opportunity to share our local knowledge with you as you plan your wedding.  KMI Photography is based out of Wilmington NC, and we have years of experience photographing engagement sessions, bridal sessions and weddings all over North Carolina and beyond.  We consider ourselves very blessed to be Wilmington NC wedding photographers and travel around the south photographing weddings.  At KMI Photography we love being southern wedding photographers in some of the most beautiful locations around!
Wilmington Wedding Photography
Our team at KMI Photography are leaders in the industry for Wilmington wedding photography.  We have been creating award winning wedding photographer since 2001, and we strive to give our clients an wonderful experience on their wedding days.  Whether you are planning an understated coastal wedding or a more elaborate celebration with a chic cityscape, we would love to learn more about your wedding.  We offer custom quotes based on your individual needs as a couple, and your unique wedding day.
With a classic style and attention to detail Kevin and Lauren will capture the joy of your wedding day in a timeless way, for you to relive for years to come!  We would love for you to browse our portfolio and get to know us better!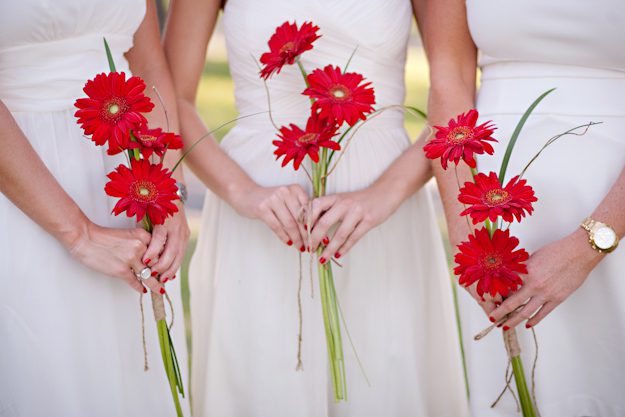 Wedding Photography Services in Wilmington NC
In addition to our wedding photography services in Wilmington, we also offer a custom built photo booth for weddings and event rentals.  The All Star Booth is a portable, printing, full service photo booth.  This Photo Booth is huge hit at parties, corporate events and receptions!  The All Star Booth is available for photo booth rental in Wilmington NC and surrounding areas.