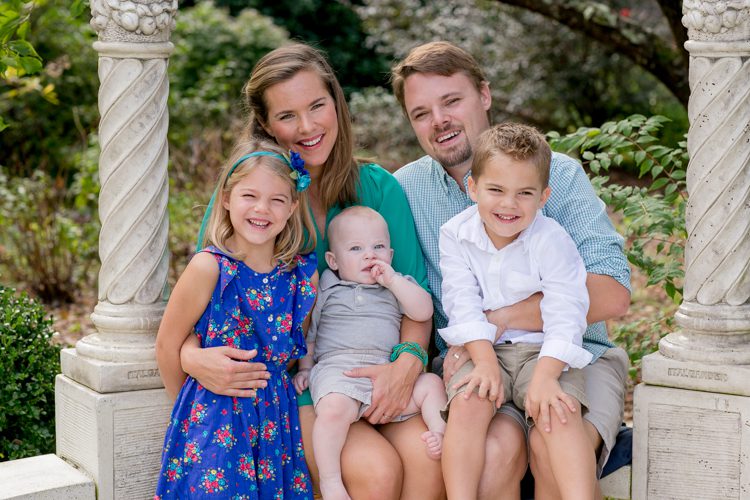 We are Kevin and Lauren, photographers and founders of KMI Photography.  Over the years, KMI Photography Inc has evolved from humble beginnings into a thriving team of professional photographers and videographers.  Our photography studio is nestled in between the river and the sea in beautiful Wilmington, NC.   While our business has profoundly grown over the last 16 years, our dedication to our clients has always remained constant.  Our team strives to provide excellence in every last detail, and we create timeless images that become heirlooms cherished for a lifetime.
We have the privilege of photographing many weddings and family portraits every year, and we are honored to be a part of each story as it unfolds.  Our lives are a tapestry of quickly passing moments in time, and we strive to capture these beautiful moments for you to look back on and treasure.  Our role is to capture all the emotion and love exchanged in these moments and archive them in time through our photography.
Thank you for taking the time to view our work and get to know us better, and we look forward to hearing from you.