Kevin and Lauren with KMI Photography are a wonderful choice for your Raleigh NC wedding photography.  At KMI Photography, we love photographing weddings in and around the Raleigh and Triangle areas.  As Raleigh NC wedding photographers, we have over 10 years of experience and a classic, timeless style.  Kevin and Lauren with KMI Photography are award winning wedding and portrait photographers serving North Carolina and beyond.  Get to know more about who we are at KMI Photography and learn more about why we love being southern wedding photographers.  Whether you choose Raleigh, Chapel Hill or Durham there are many options for your wedding photography.  There are so many beautiful Raleigh wedding venues!  We enjoy photographing weddings at Highgrove Estate, The Carolina Club, The Carolina Inn, and the Raleigh Country Club just to name a few!
We love being Raleigh NC wedding photographers.  We get to photograph amazing weddings in some of the most beautiful settings and we consider ourselves very blessed!  We would love to meet and discuss your Raleigh NC wedding with you!  As you plan your Raleigh NC wedding, we would love to offer our photography and Raleigh NC photo booth services.    Our photo booth is fully printing and customizable, and wedding guests love it!  We offer special Raleigh photo booth pricing when the photo booth is booked with our photography services.  Be sure to browse our wedding photos in our portfolios.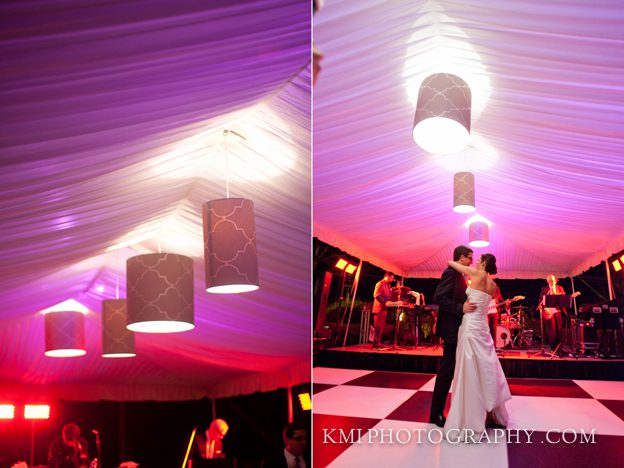 With a city steeped in culture and charm, Raleigh NC wedding photography is sure to be beautiful and memorable.  Raleigh is also a perfect destination when planning a wedding, and provides many options and settings for brides.  Kevin and Lauren with KMI Photography specialize in creating classic, elegant images from your wedding that you will cherish for years to come.  We would love to be your photographers and be a part of your Raleigh NC wedding!