WILMINGTON NC WEDDING PHOTOGRAPHER
Choosing a Wilmington NC wedding photographer will be one of the most important decisions of your wedding planning.  Our team of photographers at KMI Photography believe that your wedding day is one of the most memorable moments of your life.  We want to help you remember all the details and emotion of your wedding day for years to come.
We aim to capture all the joy of your wedding day and create lasting memories for you to treasure years to come. Wilmington NC is a beautiful town located in sunny southeastern North Carolina. Your Wilmington wedding is sure to be a beautiful and memorable event for your guests. You will find our photography style to be classic, elegant, and filled with emotion.
PLANNING YOUR WILMINGTON NC WEDDING
As you begin planning your Wilmington NC wedding, would love to speak with you about the vision you have for your wedding day. From the nearby beaches to the beautiful historic downtown, Wilmington is a perfect setting for a destination wedding.  We have worked in the wedding field for over 15 years, and have a long history of creating beautiful wedding photography.
WILMINGTON WEDDING VENUES
Wilmington venues such as 128 South Front, Bakery 105, Brooklyn Arts Center, Wrightsville Manor, Airlie Gardens, Cape Fear Country Club, and Landfall Country Club are some popular wedding venues in Wilmington.  Each Wilmington wedding venue has something unique to offer for a setting.  We have worked with some amazing vendors in the area, and we are happy to offer suggestions for the very best wedding venues and vendors in the area. Since 2001, we have been creating award winning wedding photography at Wilmington wedding venues.  Please view more of our work in our portfolios and blog.
Your Wilmington NC Wedding Photographer
As a Wilmington NC wedding photographer we have much experience photographing at the area wedding venues.  We create beautiful wedding photography to be enjoyed for a lifetime.  We are a team of photographers and videographers serving Wilmington NC.  As a team of creative individuals, we value our clients deeply, and we work hard to keep our clients happy from beginning to end. We want you to love your experience with our photography studio.
There is no shortage of beauty in Wilmington, and we are privileged to be able to photograph weddings in our home town.   From planning a laid back wedding at Wrightsville Beach to a classic southern wedding at a historic church we would love to learn more about your special day.  Some of our services include boudoir sessions, engagement sessions, and bridal sessions, and photo booth rental.
You may view one of our Wilmington weddings published on Style Me Pretty here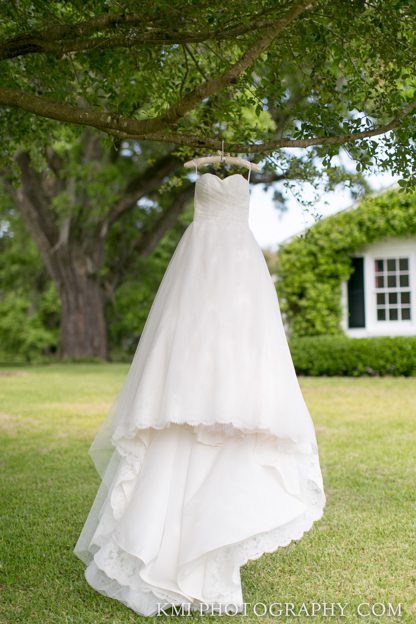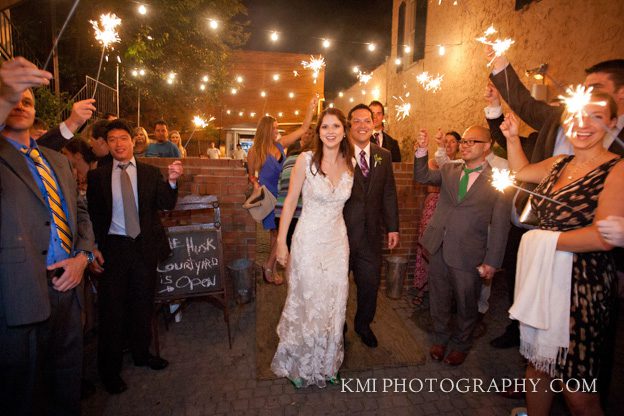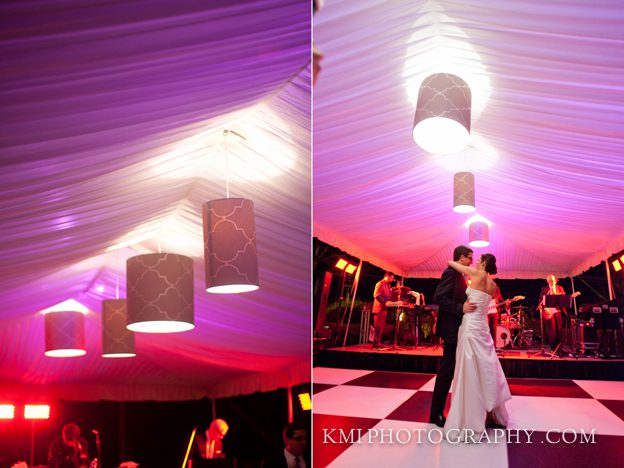 This is a classic southern wedding featured on Elizabeth Anne Designs