WILMINGTON NC WEDDING PHOTOGRAPHER
Choosing a Wilmington NC wedding photographer will be one of the most important decisions of your wedding planning.   Our team of photographers at KMI Photograph believe that your wedding day is one of the most memorable moments of your life.  We want to help you remember all the details and emotion of your wedding day for years to come.  We aim to capture all the joy of your wedding day and create lasting memories for you to treasure years to come.   Wilmington NC is a beautiful, historic town located in sunny southeastern North Carolina, and your Wilmington wedding is sure to be beautiful and memorable charm of the area.   At KMI Photography you will find our photography style to be classic, elegant, and filled with emotion.
PLANNING YOUR WILMINGTON NC WEDDING
As you begin planning your Wilmington NC wedding, we would love to speak with you about the vision you have for your wedding day. From the area's nearby beaches to the beautiful historic downtown, Wilmington is a perfect setting for a destination wedding.  Having worked in the wedding field for over 15 years, we have ample experience with the best wedding vendors in our area.  We would love to learn more about your Wilmington wedding, and offer suggestions for the very best wedding venues and vendors in the area.
WILMINGTON WEDDING VENUES
Wilmington venues such as 128 South Front, Bakery 105, Brooklyn Arts Center, The Atrium, The City Club, Airlie Gardens, Cape Fear Country Club, Bellamy Mansion, Wilmington Convention Center and many more offer superior wedding options for couples.  Perhaps you have pictured a classic southern wedding at one of Wilmington's many wedding venues.  Whichever wedding venue you choose, you are sure to find everything and more in this beautiful town!  Since 2001, we have been creating award winning wedding photography in Wilmington, North Carolina.
Your Wilmington NC Wedding Photographer
Your Wilmington NC wedding photographer should be very experienced in the area venues.  Make sure to view portfolio work from the venue where you will be getting married.  All of our team members are experienced in photographing at all the Wilmington NC venues.  We are a team of photographers and videographers serving Wilmington NC. We are creative individuals who value our clients deeply.  We want you to love your experience with our photography studio, and we work hard to keep our clients happy from beginning to end. There is no shortage of beauty in Wilmington, and we are privileged to be able to photograph weddings in our home town.   Whether you are planning an intimate destination wedding, laid back beach wedding or a classic southern wedding, we would love to learn more about your special day.  Some of our services include boudoir sessions, engagement sessions, and bridal sessions.
You may view one of our Wilmington weddings published on Style Me Pretty here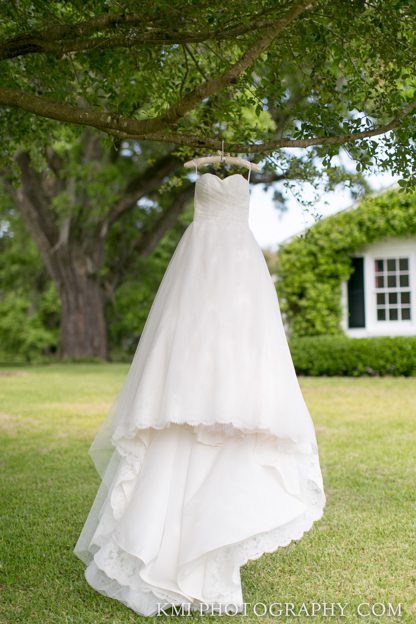 Wilmington Wedding Photographers | KMI Photography | Wilmington NC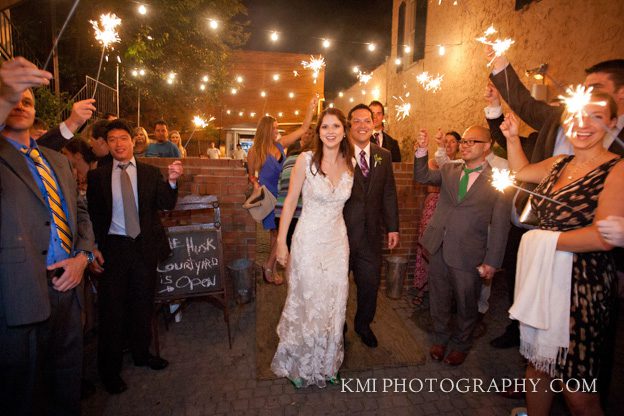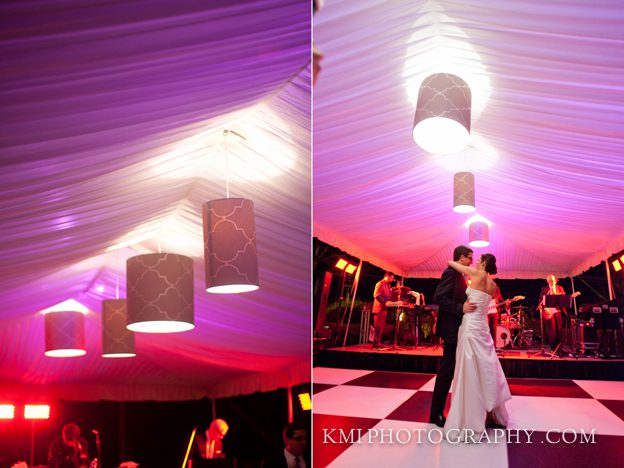 This is a classic southern wedding featured on Elizabeth Anne Designs