Bald Head Island NC is a dream location for a wedding photographer.  With miles of coastline, weather worn trees and loads of wildlife, Bald Head Island is a favorite destination spot for many of our weddings.  We loved spending time on the island and being a part of Kelsey and Sean's beautiful wedding!  We started the day at the quaint Bald Head Island Chapel, and ended the evening at the Shoals Club with a perfect outdoor evening celebration.  The day was just lovely.  This couple is so well suited for each other–generous, thoughtful, intuitive–so many of qualities that are the anchor to a thriving marriage.  Kelsey was a vision of grace and simply glowed throughout the day.  The way Sean looked at Kelsey throughout their wedding day was touching, and it was clear how much he adored his bride.
Sean & Kelsey thank you for including us in your wedding celebration!  Your day was as wonderful!  Congratulations on embarking on one of the best adventures ever!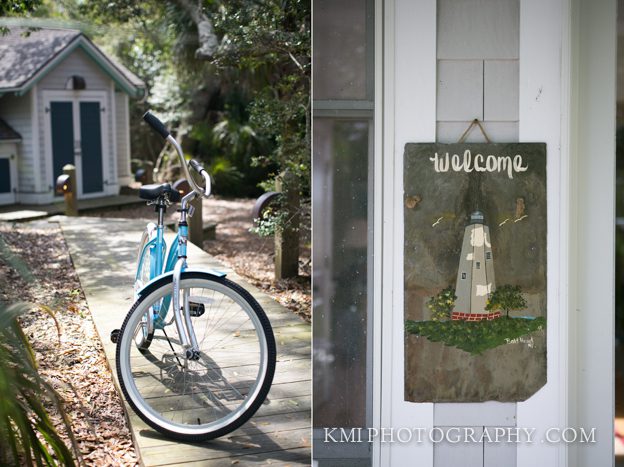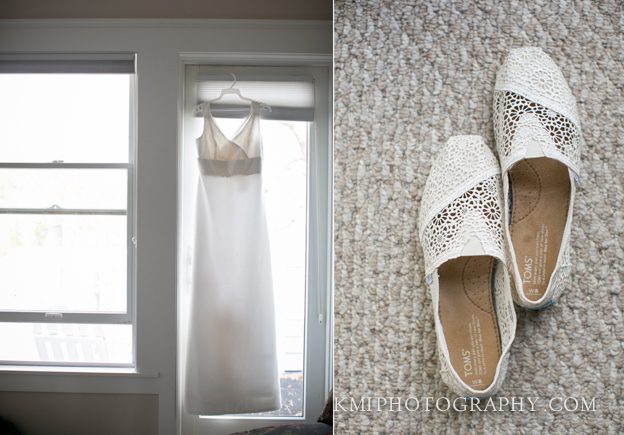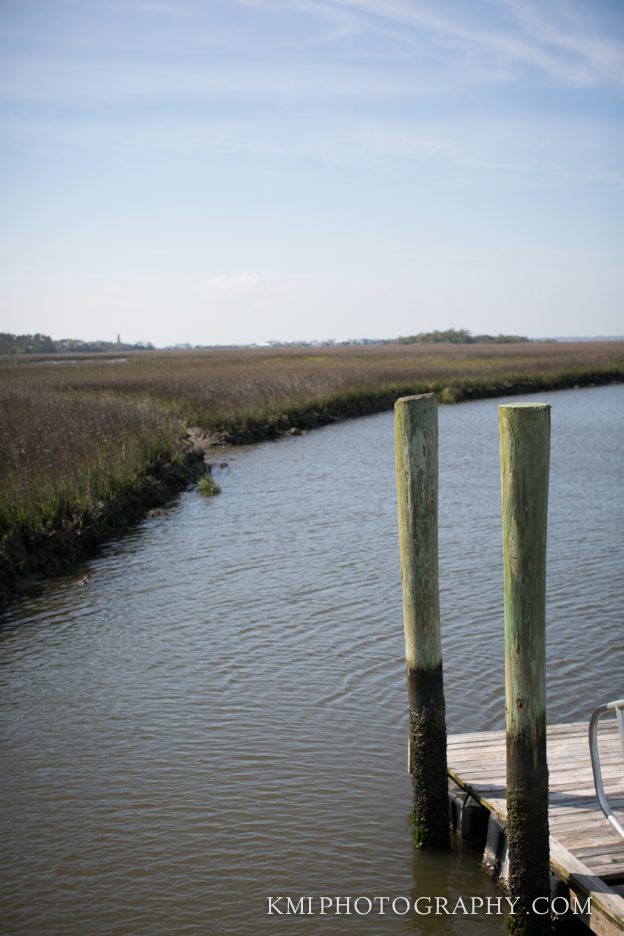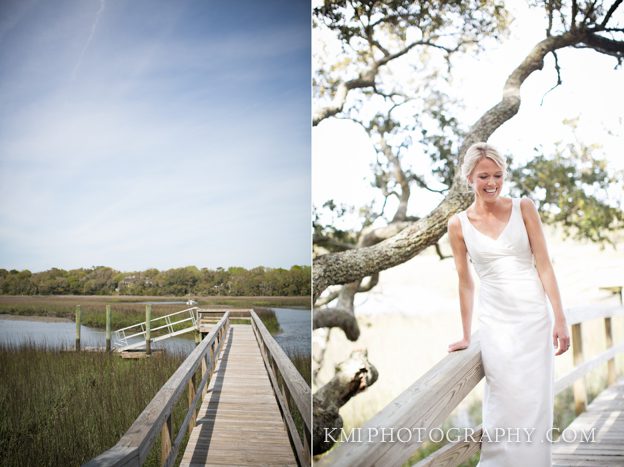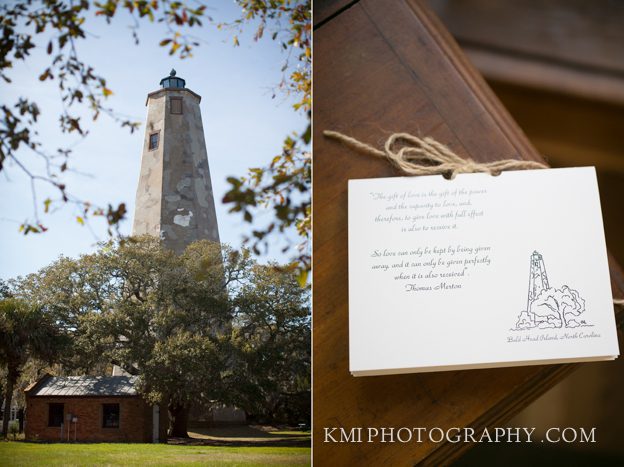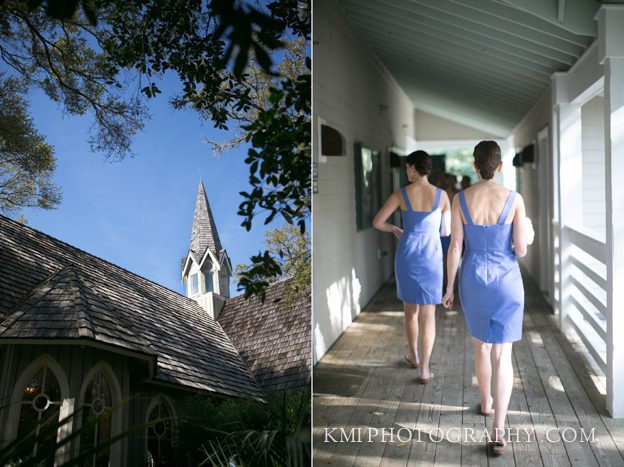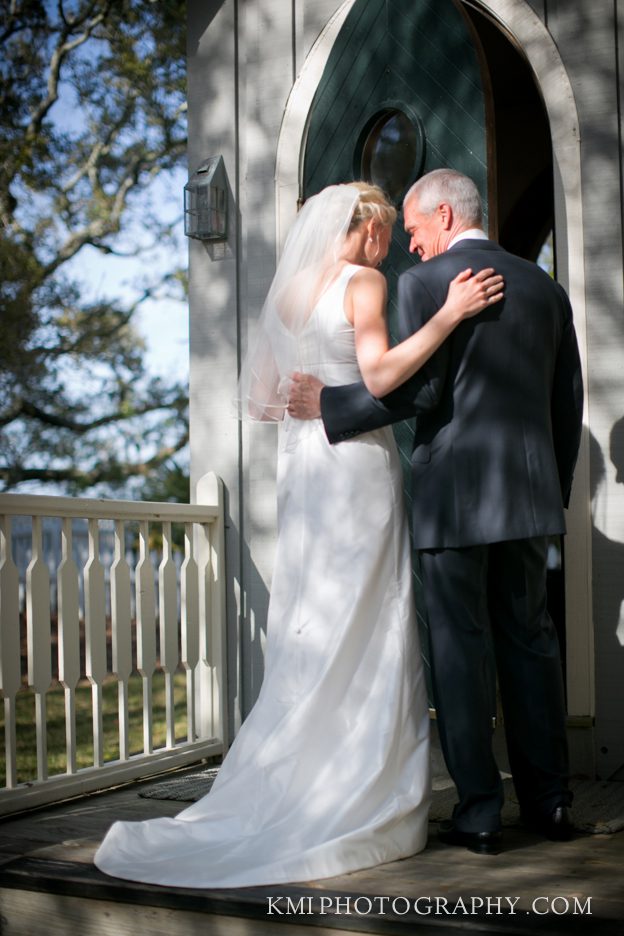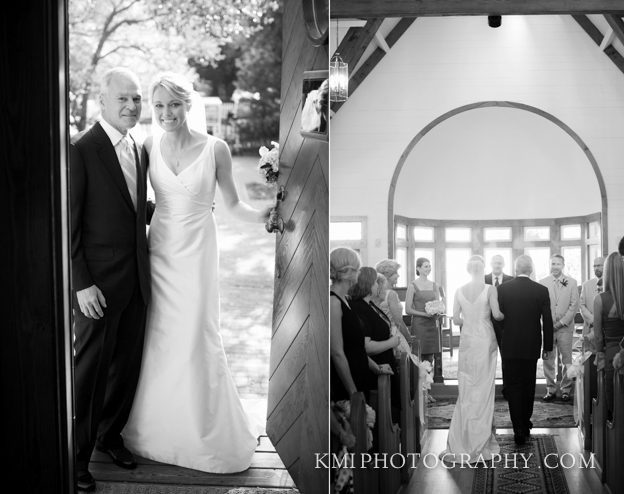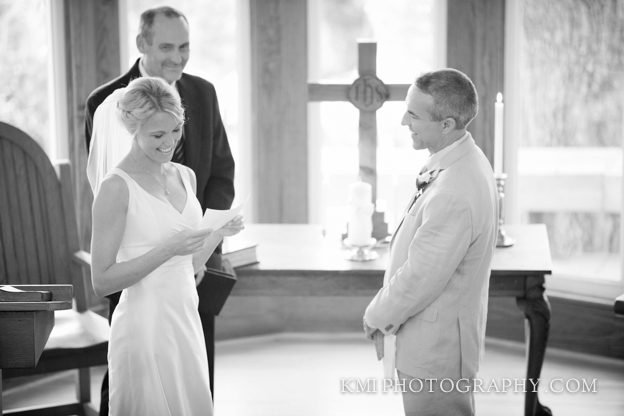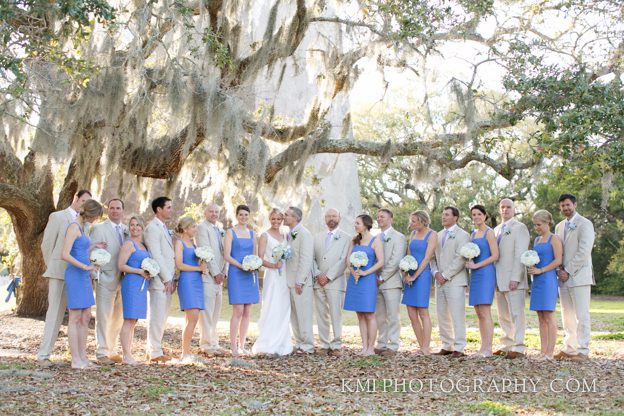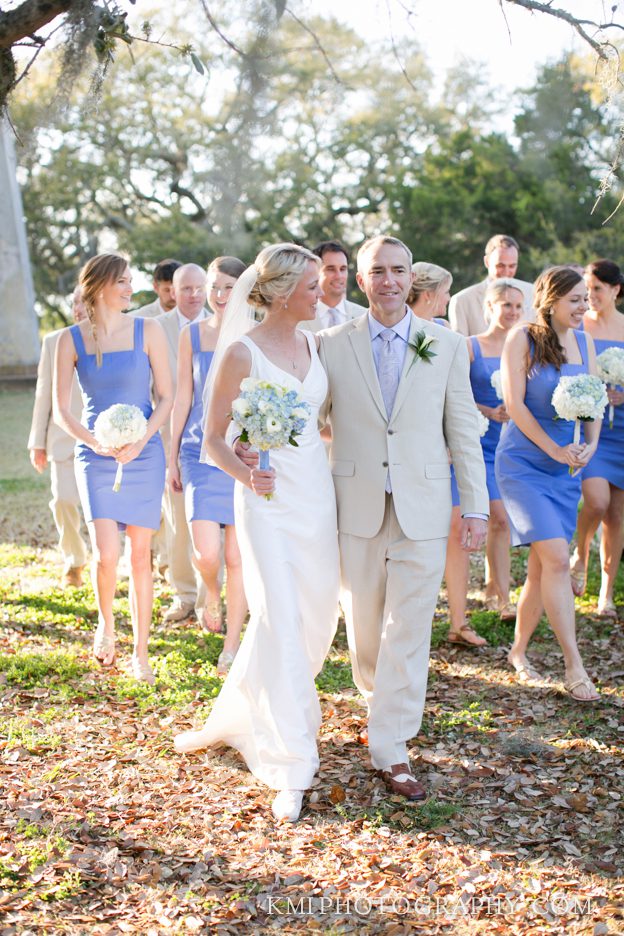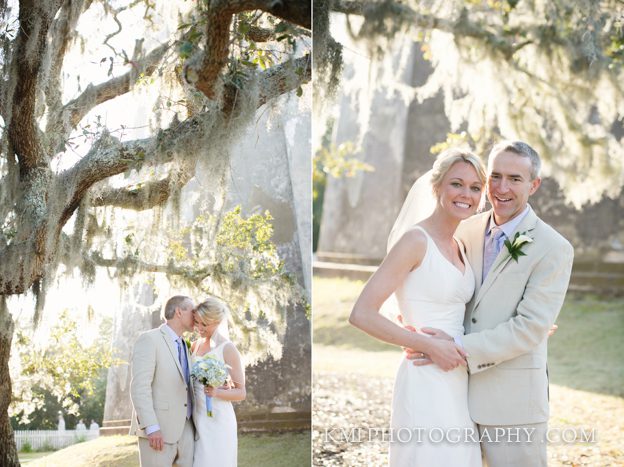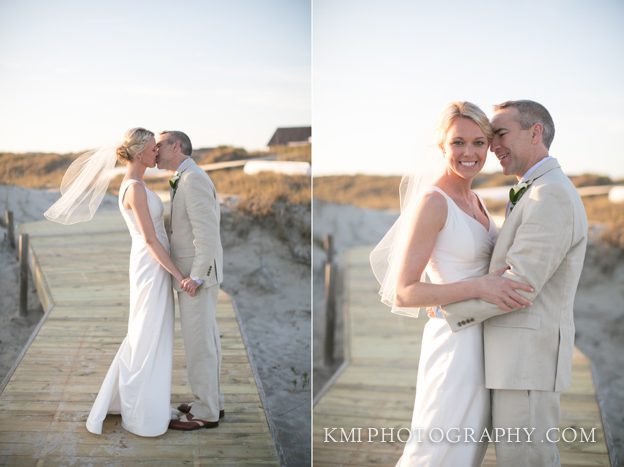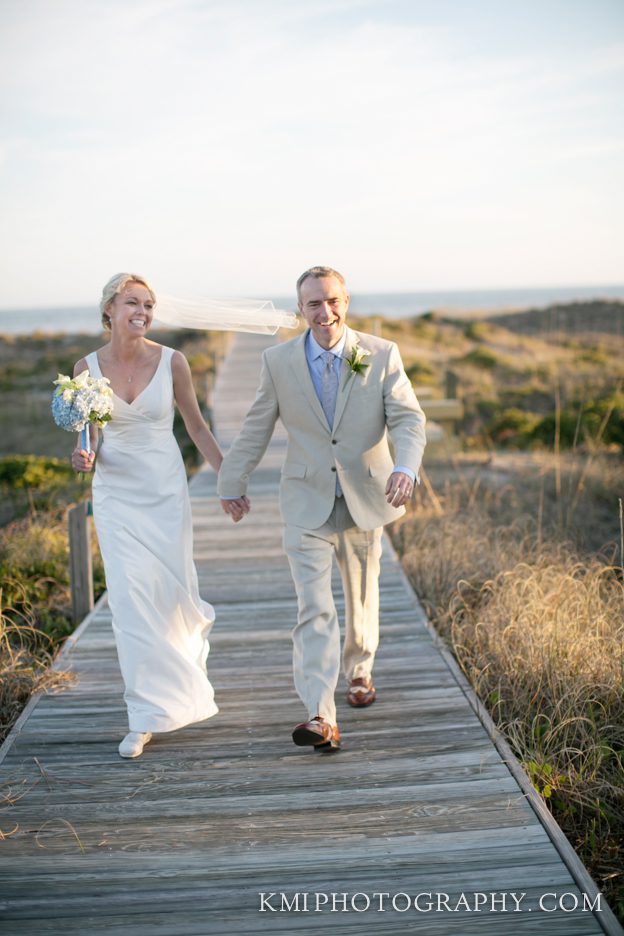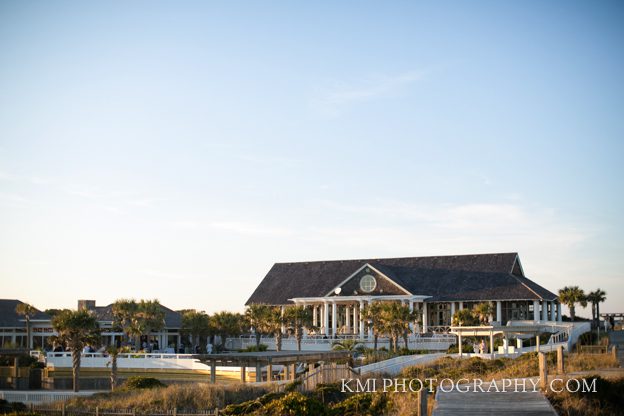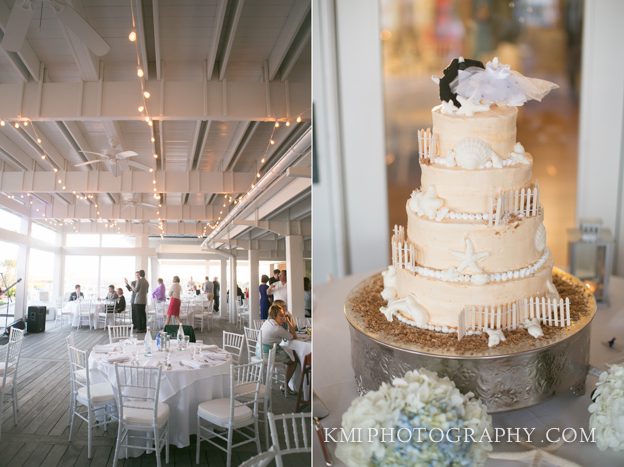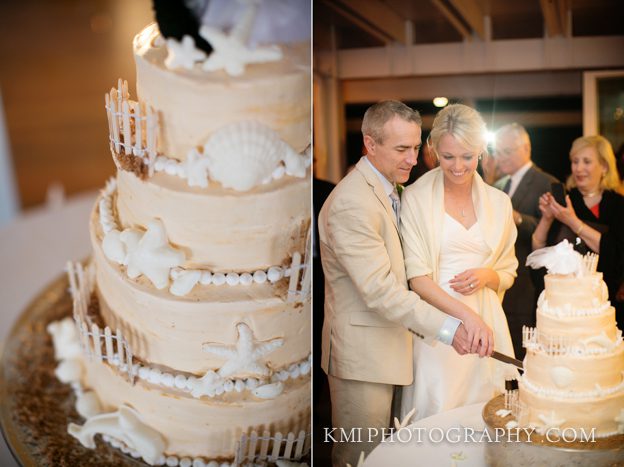 We would love to have your support!  Please "LIKE" us on Facebook! 
Here is another beautiful Bald Head Island NC wedding