I loved this sweet Wrightsville Beach wedding!  A lovely couple and the beautiful oceanfront setting of The Carolina Yacht Club  make for the perfect beach wedding.  Kelly and Hunter celebrated their wedding with a wonderful group of friends and family.  The day was filled with joy,  laughter, hilarious speeches and delicious Mexican food.  I will always think fondly of Kelly and Hunter's first dance and the emotion, tears and love that was wrapped into one beautiful moment in time.  Congratulations Kelly and Hunter!  You two were made for each other and it was truly a pleasure to be a part of your wedding day!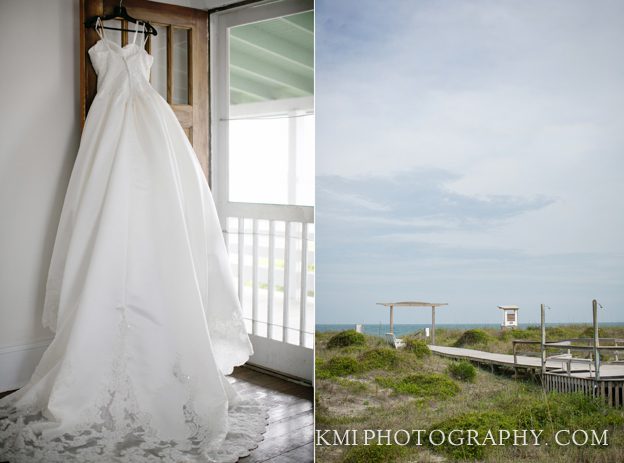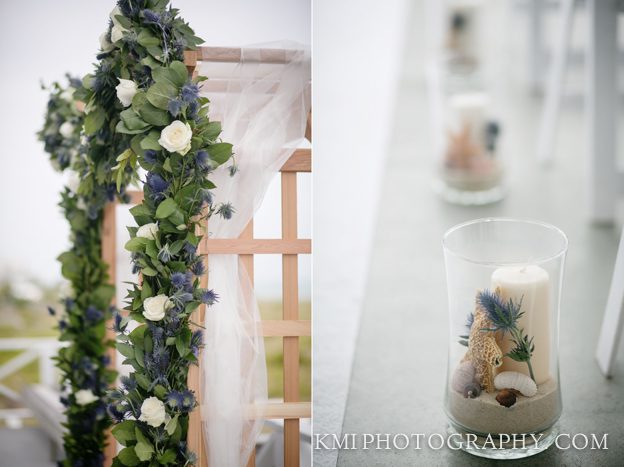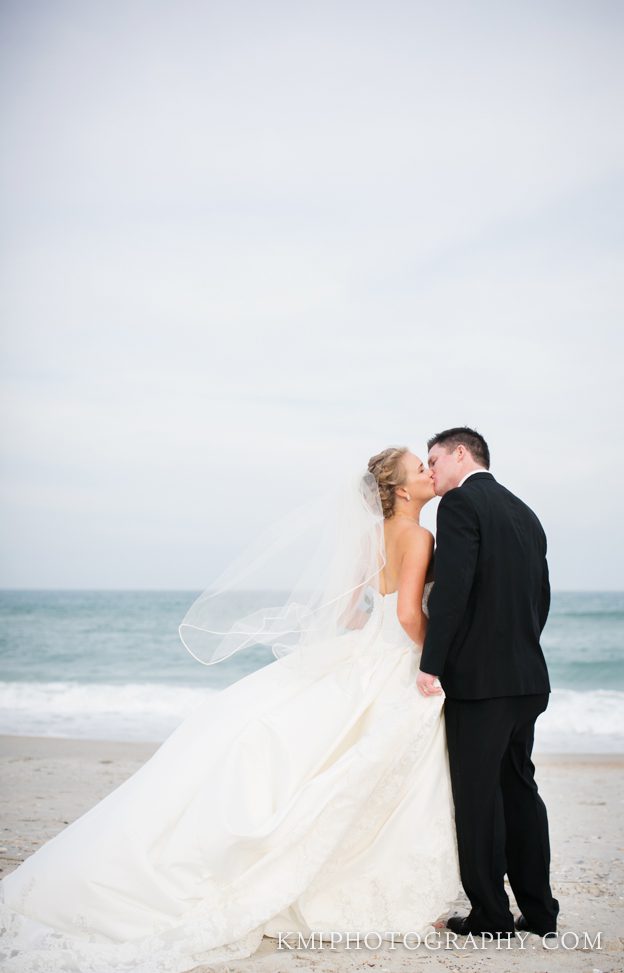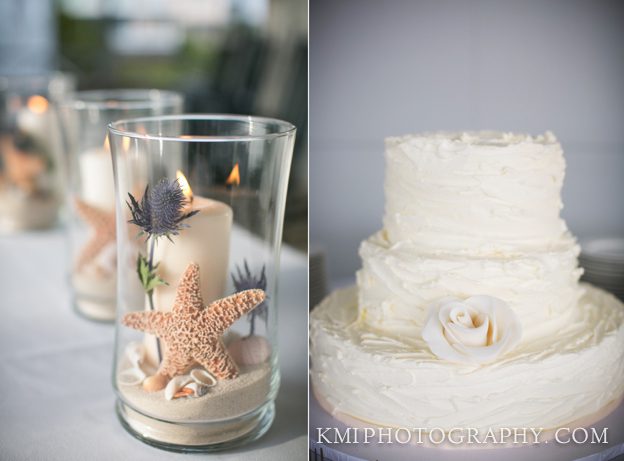 We would love to have your support!  Please "LIKE" us on Facebook!
Venue: Carolina Yacht Club in Wrightsville Beach NC
Caterer: K Bueno 
Band: Carl Newton and 5th Avenue Band
Cake artist: Apple Annies 
Floral: Fiore Fine Flowers
Wrightsville Beach NC wedding photographer
Here is another beautiful Wrightsville Beach wedding.