There is a deep, expectant joy that a pregnant mother feels as she carries her unborn baby.  A woman feels inexplicably tethered to this life growing inside her.  It's miraculous that although she has yet to meet her child, she loves, protects and, and intuitively knows the baby that has become a part of her.  It's a journey full of grace and beauty.
I am so joyful for my sweet friends Renata and Derek as they await the arrival of their precious baby girl.  Parenthood is an adventure like no other, it is hard and wonderful, messy and awe inspiring.  It changes and shapes you for the better, and you find that you learn far more from your children than you could ever teach them.
Renata and Derek, you are about to enter one the greatest adventures of your lives and I am exceedingly happy for you!
"We love because it's the only true adventure." ~ Nikki Giovanni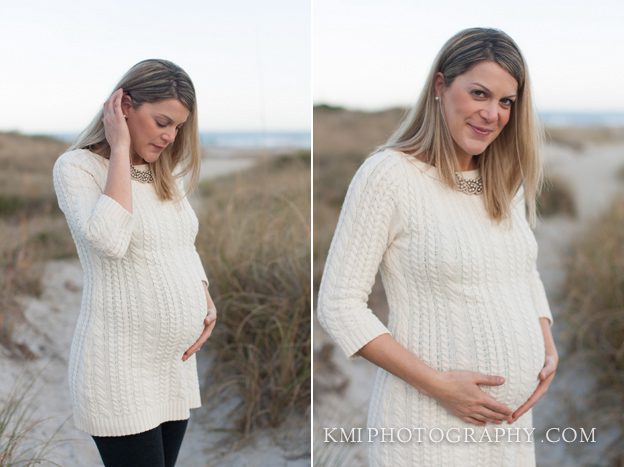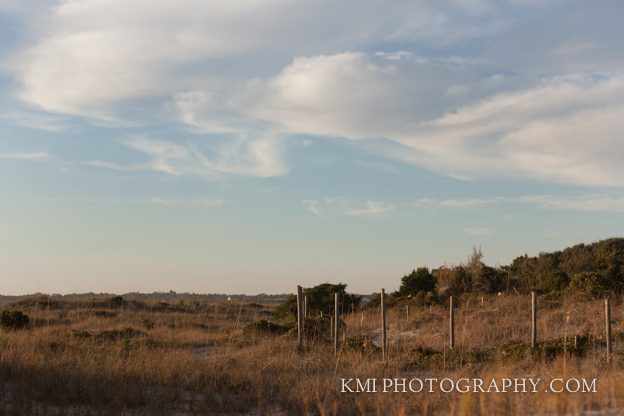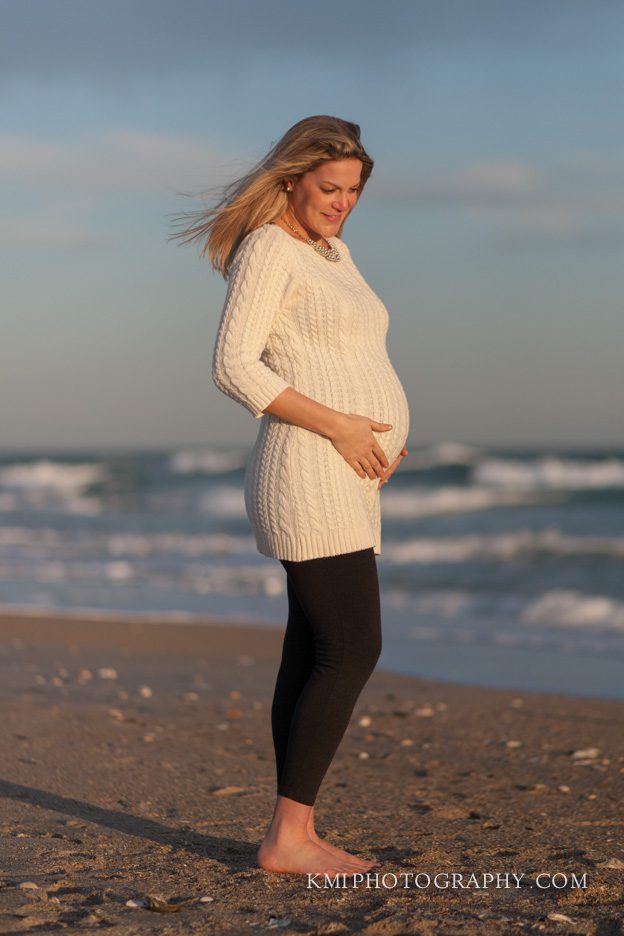 We would love to have your support!  Click here to  LIKE us on Facebook!