Esther and Randy were married at The Atrium by Ligon Flynn in Wilmington NC.  Their wedding was a perfect blend of their personalities and cultural background.  Randy is of Japanese heritage, and they wanted to bring his culture into the ceremony with a beautiful origami swan focal piece.  Hundreds of origami swans were handmade by Randy's family members, and provided a stunning backdrop to the ceremony.  The reception was held at Balcony on Dock in Wilmington NC, and the earthy and chic decor was perfect for the setting with colorful vases and burlap table runners.  We are happy to have this wedding featured on Style Unveiled, you may view the post here.
Esther & Randy, your day was filled with such joy and support from your loved ones.  It was wonderful to see you both laugh throughout the day, and I hope the joy you felt on your wedding day will you sustain you for years to come!  All the best on your journey together, it was an honor being a part of your day!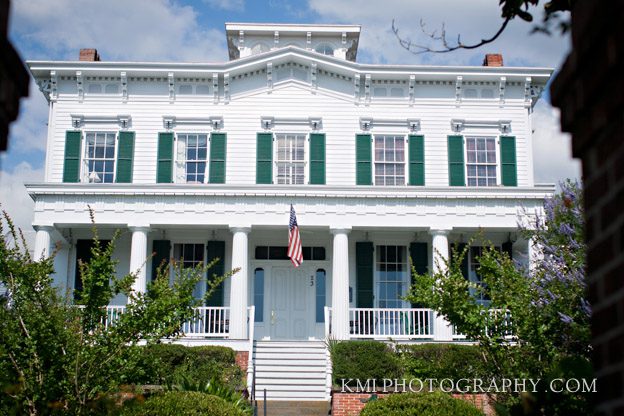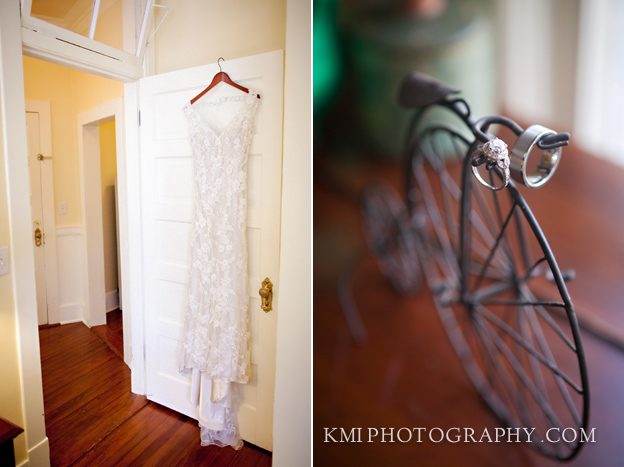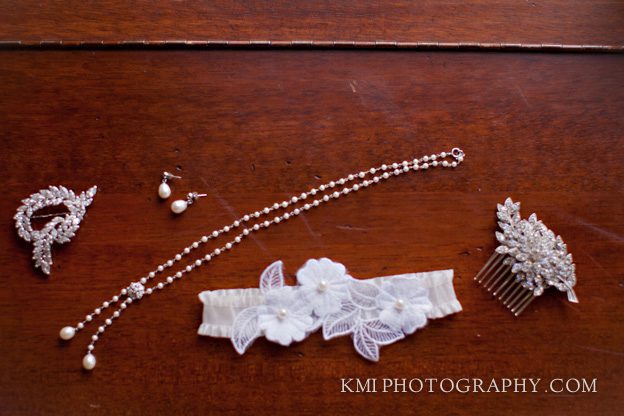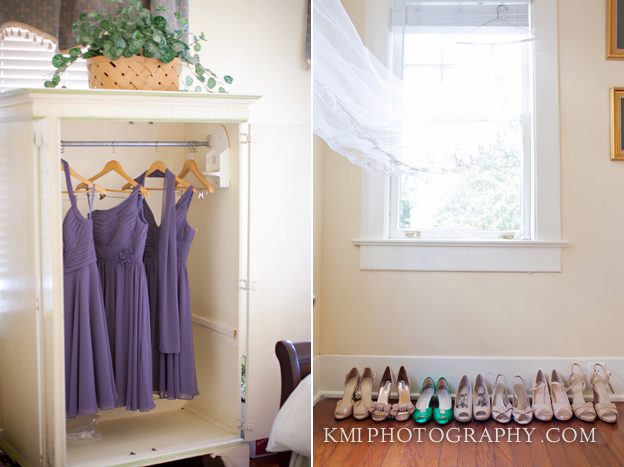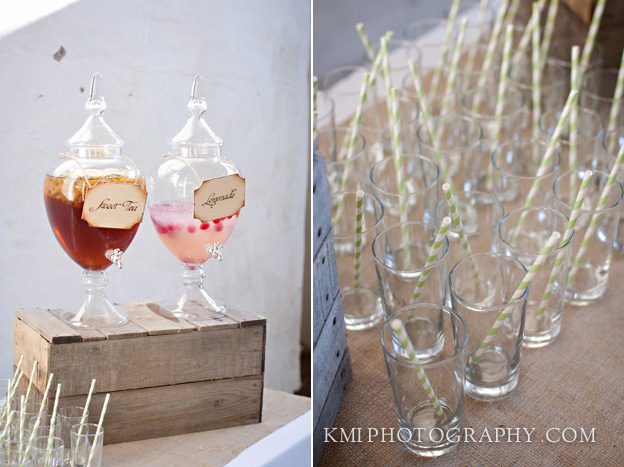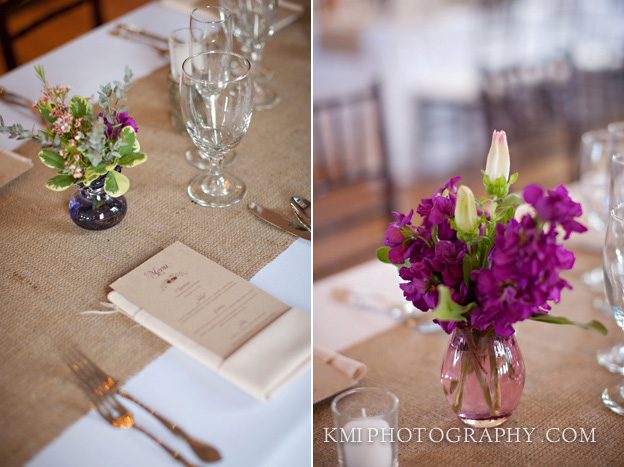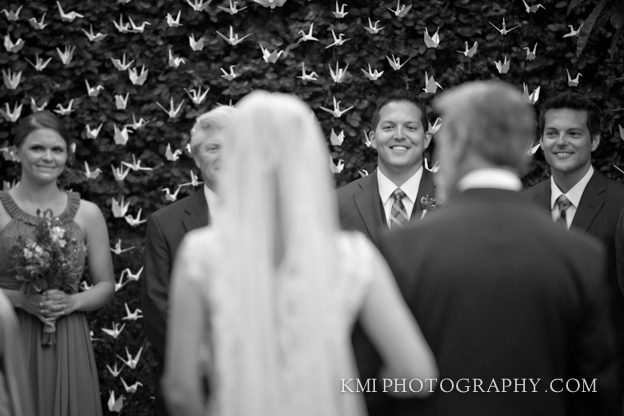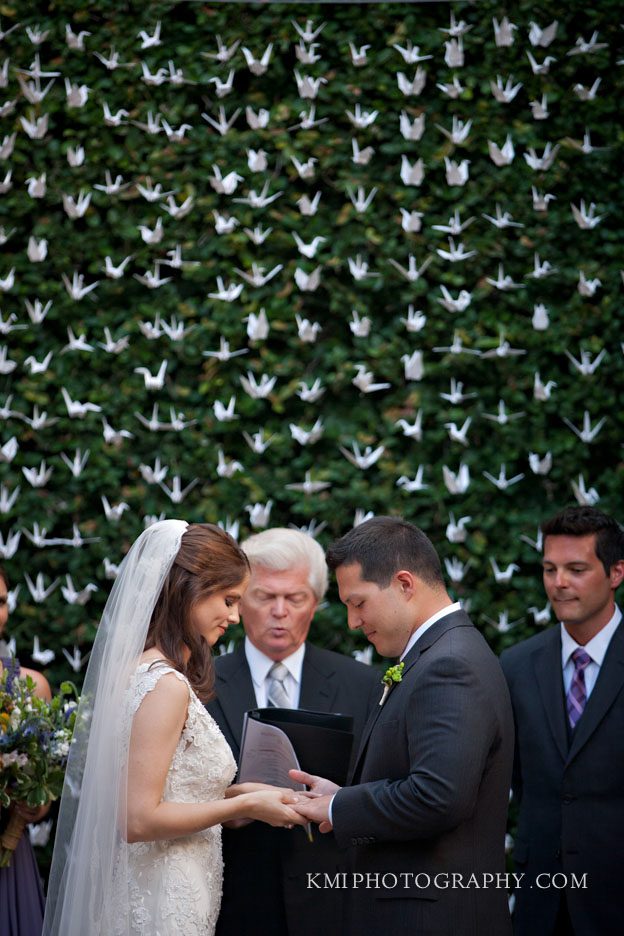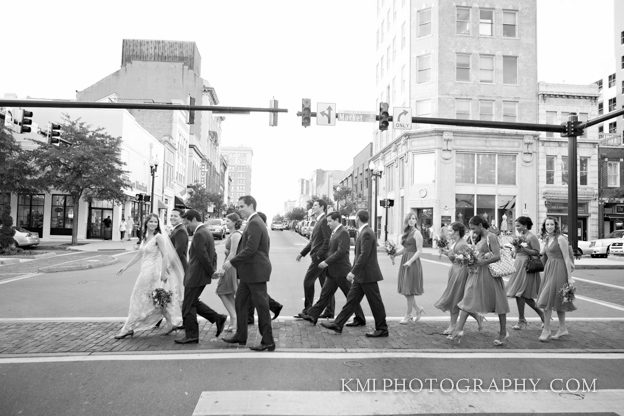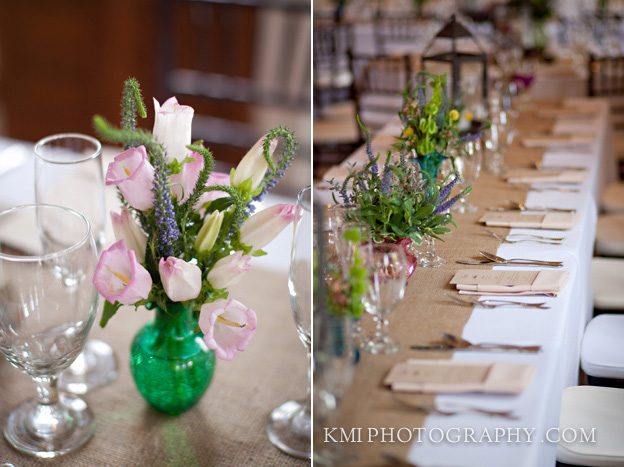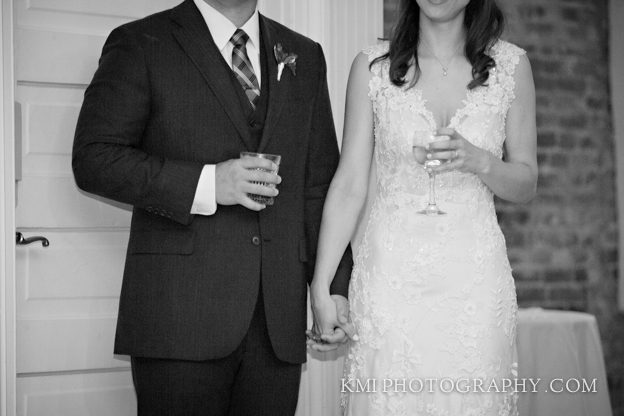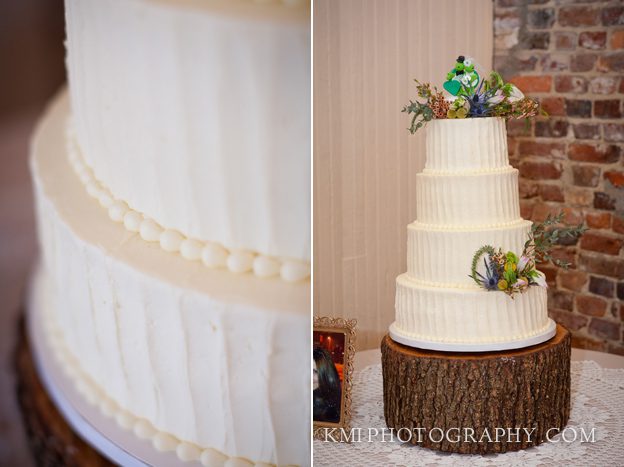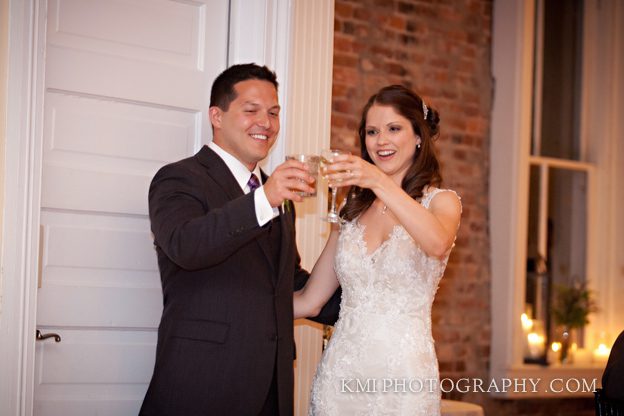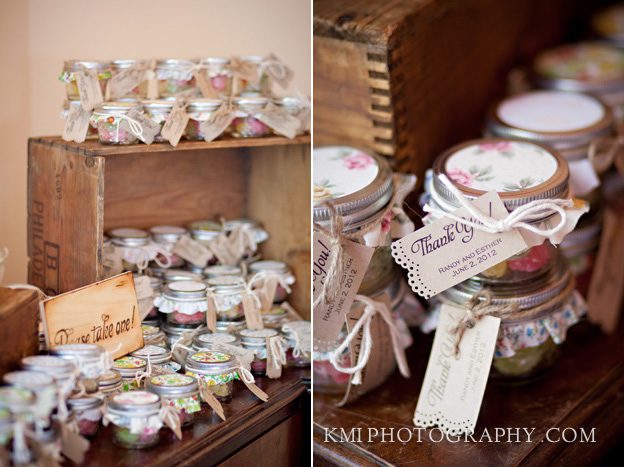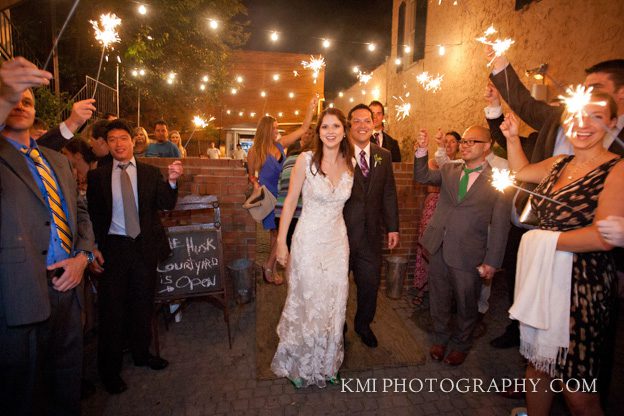 We would love to have your support!  LIKE us on Facebook!
Event coordination: Social Butterfly Events