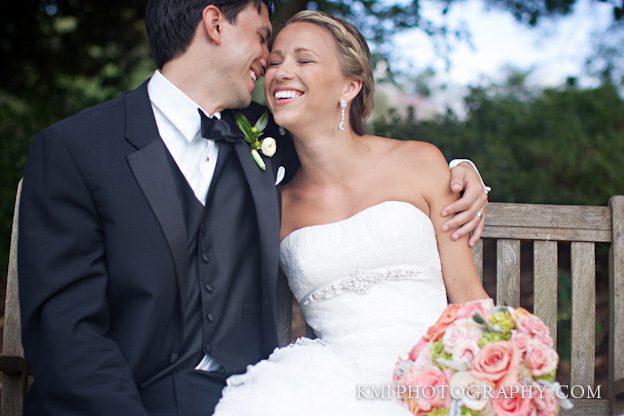 This Landfall Country Club wedding in Wilmington NC was one of our favorites from this wedding season.  Nick and Carrie's wedding was the sort of event where we felt more like guests than photographers.  Where there was so much joy and so much warmth from everyone, that all the lines blurred a bit and the wedding began to feel more like an extension of family.  It was truly moving to see such supportive, loving families interact throughout the day.  Carrie is the youngest of four gorgeous sisters and it was beautiful to see how they loved and cared for each other.
Weddings at St. Mary Catholic Church in Wilmington NC are always breath taking.  I am always struck by how stunning a bride looks as she walks down the aisle in this church, and Carrie was absolutely captivating.  After a meaningful ceremony at St Mary Catholic Church, we were able to have an extended portrait session with the couple and bridal party in downtown Wilmington and Landfall Temple Gardens.  We even had a quick stop at Two Guys Grill where Nick and Carrie first met.
The lavish reception was held at Landfall Country Club and no detail was overlooked.  From the table arrangements, to the band, to the delicious meal, this wedding reception was incredibly well executed.  We can sure with assurance that everyone present had a truly memorable evening!
Carrie and Nick, we were honored for a roll in your day, it was beautiful and deeply meaningful- we walked away encouraged and thankful.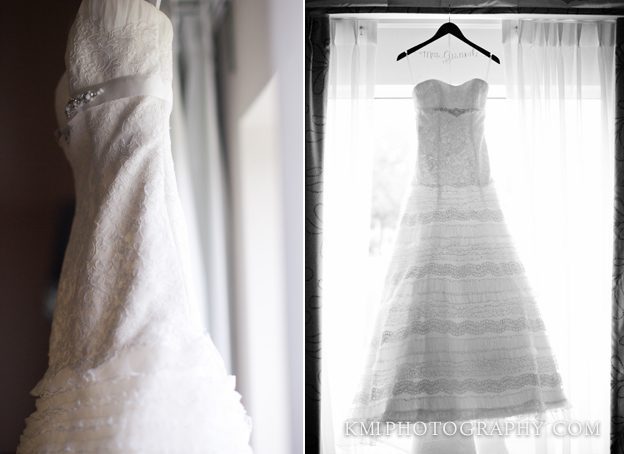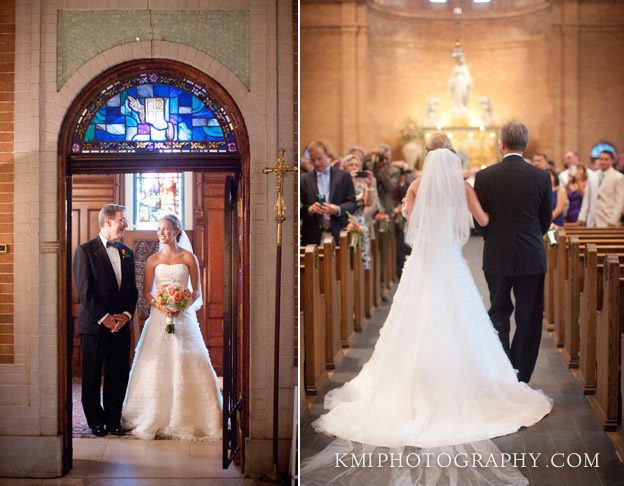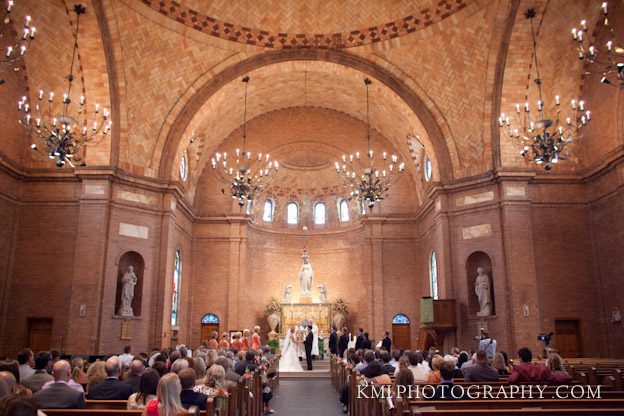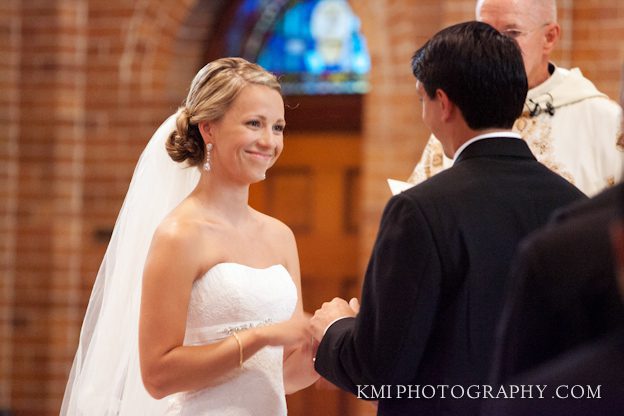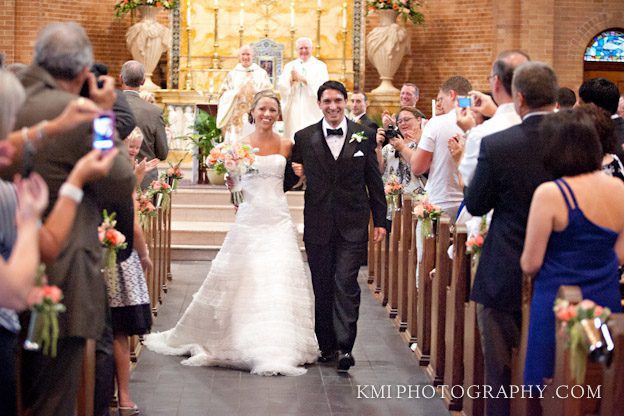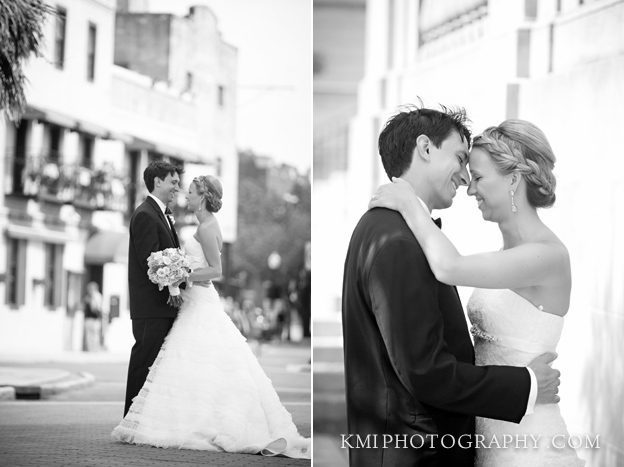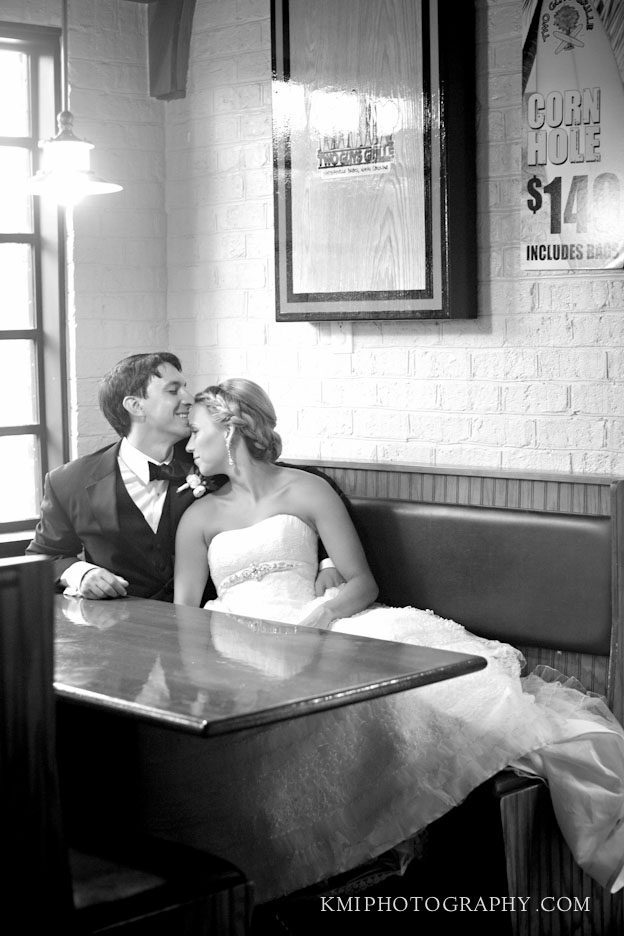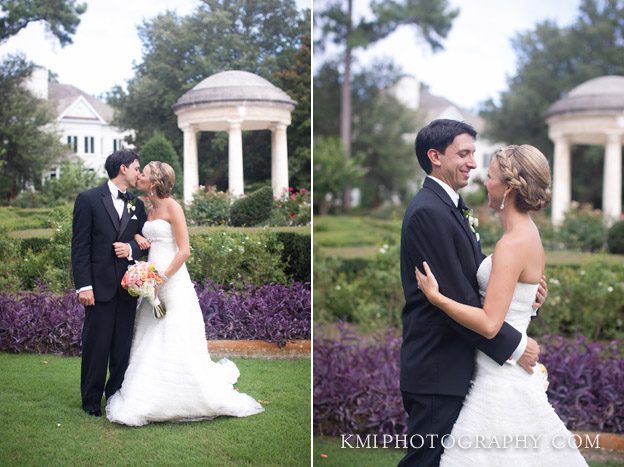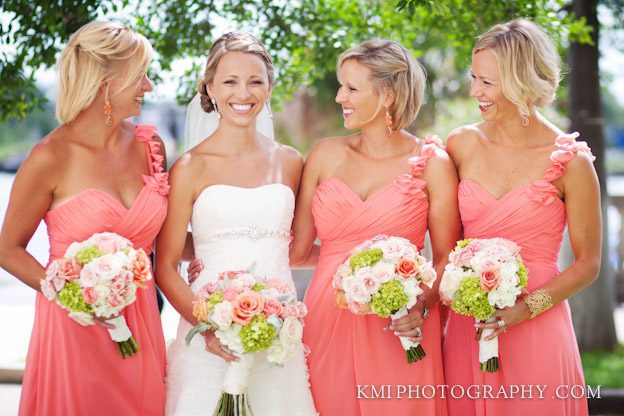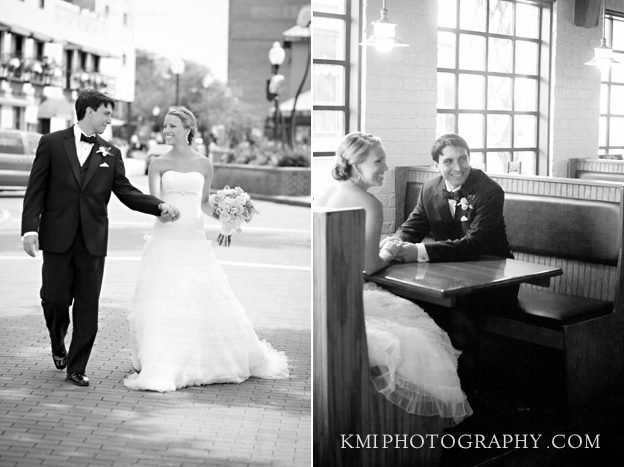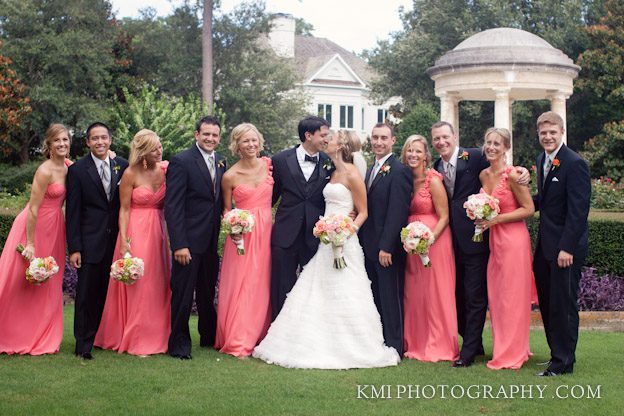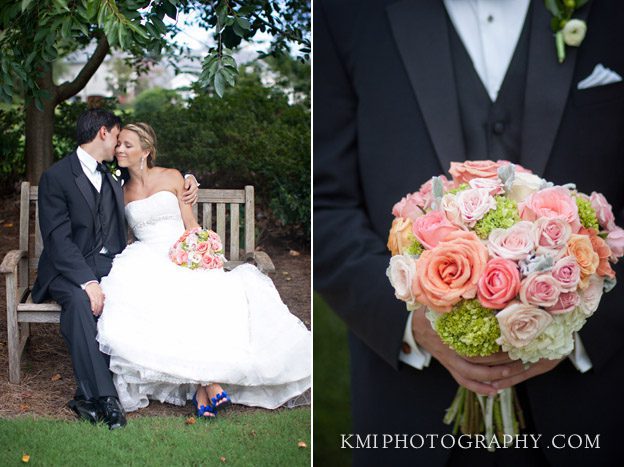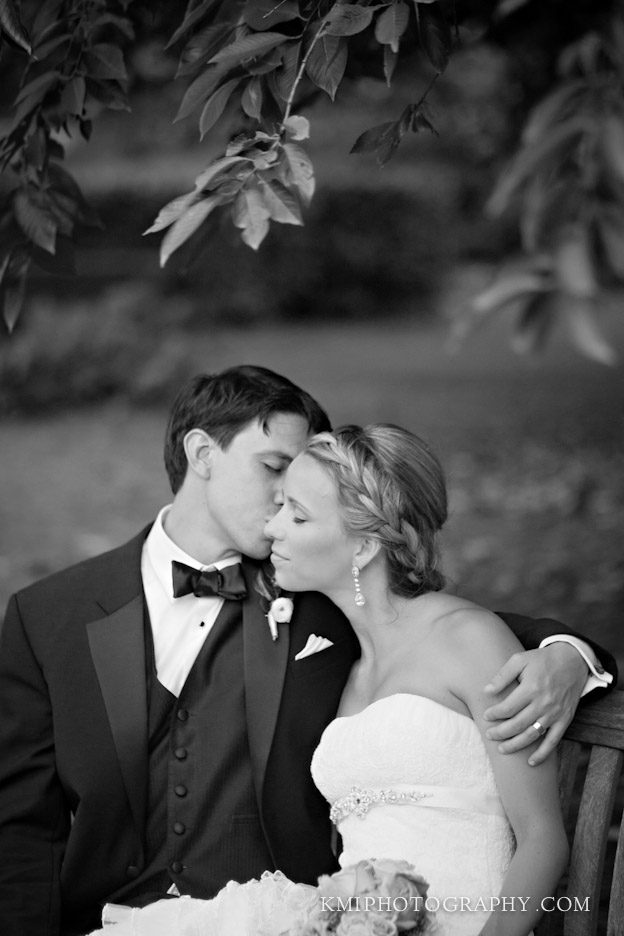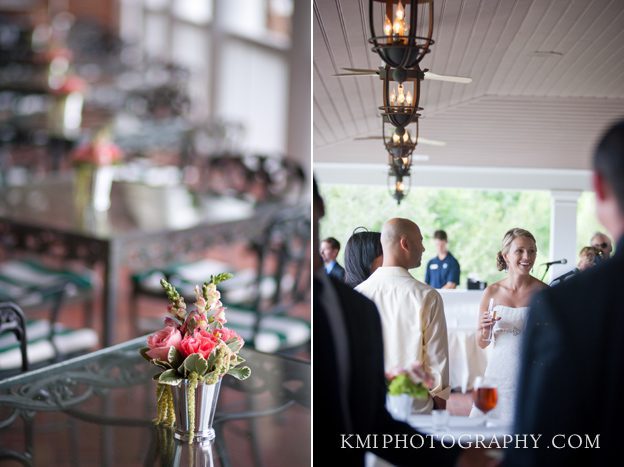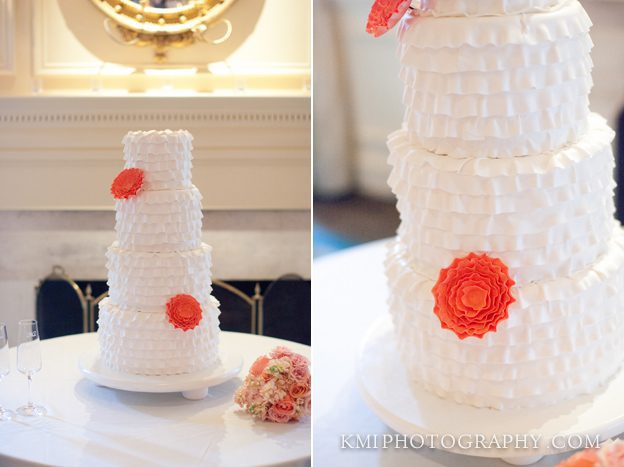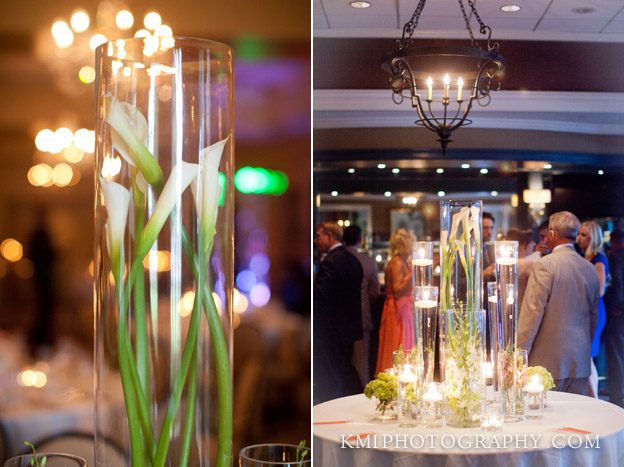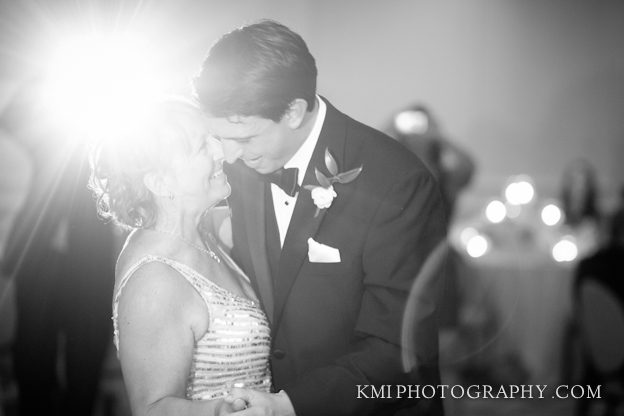 We would love to have your support! Like us on Facebook!
Ceremony: St. Mary's Catholic Church
Reception: Landfall Country Club
Band: Groovetown Band
Cake Artist: Marshal Beattie
Florist and Event Design: Design Perfection
Videography: Mari Kittredge