This sweet couple was married at First Baptist Church in Wilmington NC, followed by a lavish Landfall Country Club wedding reception.  For Sarah and Alex this was a long awaited day, with years and years in the making.  These high school sweet hearts met young, fell in love, and proved their love to be steadfast over time.  It was such a celebrated day, joining two families together who are also close friends.  Alex and Sarah are well loved individuals, and it was wonderful to celebrate their love for each other!
Sarah and Alex, you two are such a joy!  I am so happy for you as you forge your life together, and I know you will have a strong and beautiful marriage!  Thank you for including me in your wedding day!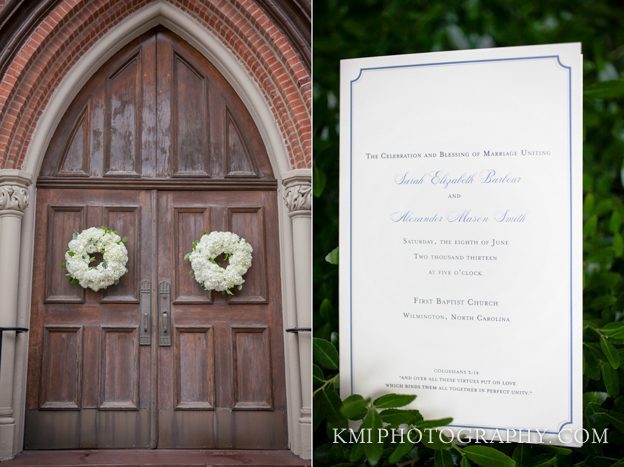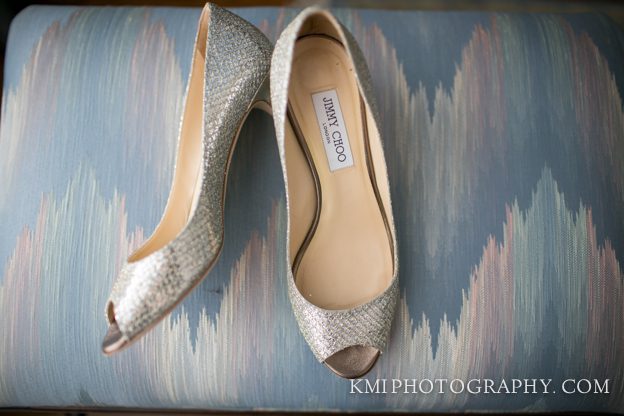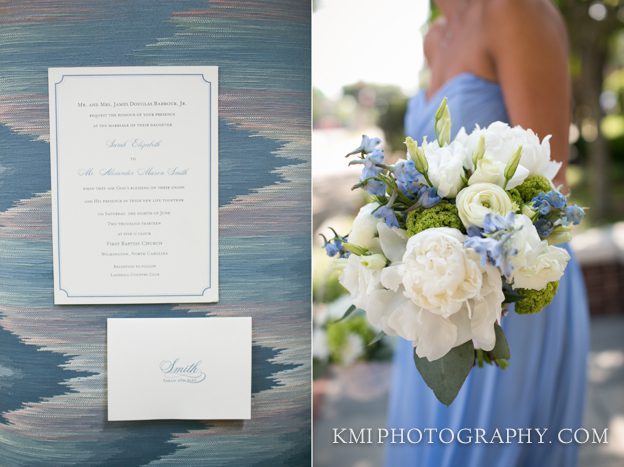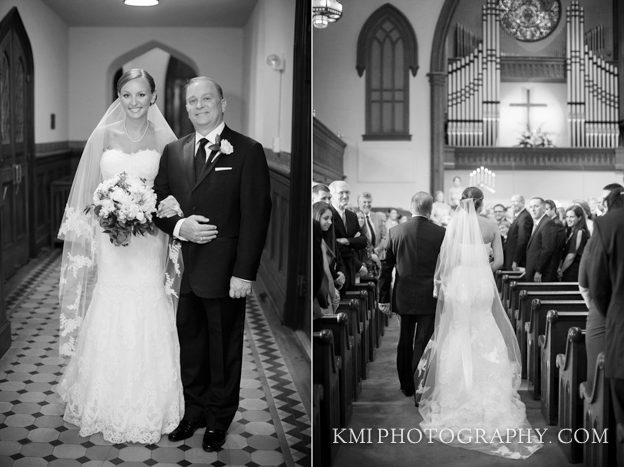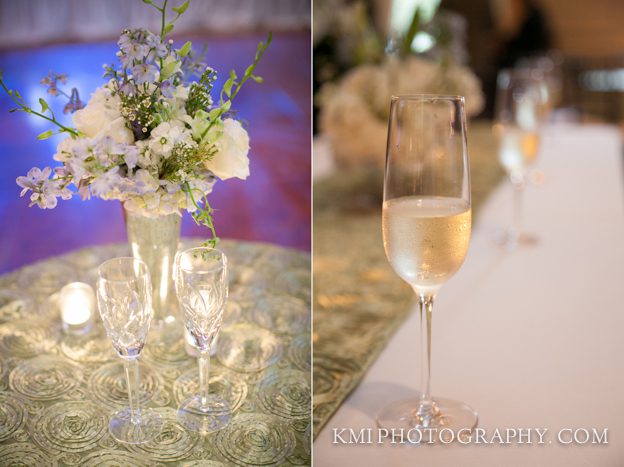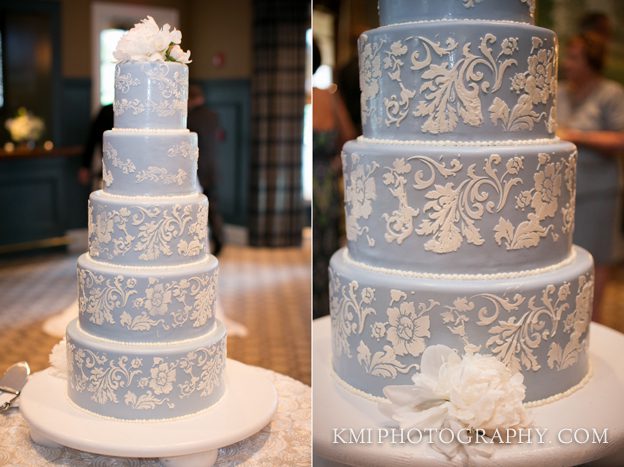 Florist: Fiore Fine Flowers
Event Draping: Design Perfection
Catering: Landfall Country Club
Cinematography: Green Hope Productions
Cake Artist: Landfall Country Club
We would love to have your support! Please "LIKE" us on Facebook!
Here is another beautiful Landfall Country Club wedding in Wilmington NC!