Jessica & Josh were married at the Brooklyn Arts Center in Wilmington, NC.  This wedding was beautiful start to end!  Despite being one of the hottest days of the year, the wedding party and bride and groom willingly braved the 115 heat index to do anything we suggested.  We are thankful to work with such wonderful people.  This was a wedding where everyone's heart was firmly rooted in love, and there was a beautiful sincerity about the whole day.  Jessica and Josh you are a truly genuine and thoughtful couple and we were honored to be a part of your wedding day!
Event coordination: Nancy Miller, Olivia Pratt, and Sarah Coe
Cake: Bride's aunt, Vicki White
Floral Design: Lonnie Taylor
Rental company: Party Suppliers
Caterer: Bon Appetite
Dress: Fountaine Bridal
Hair: Laura Mangin
DJ: Brian with Active Entertainment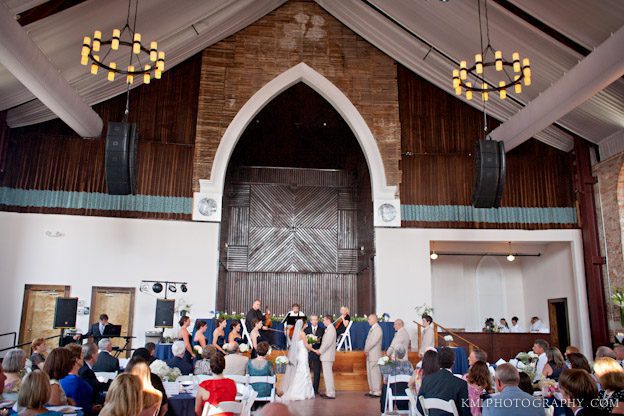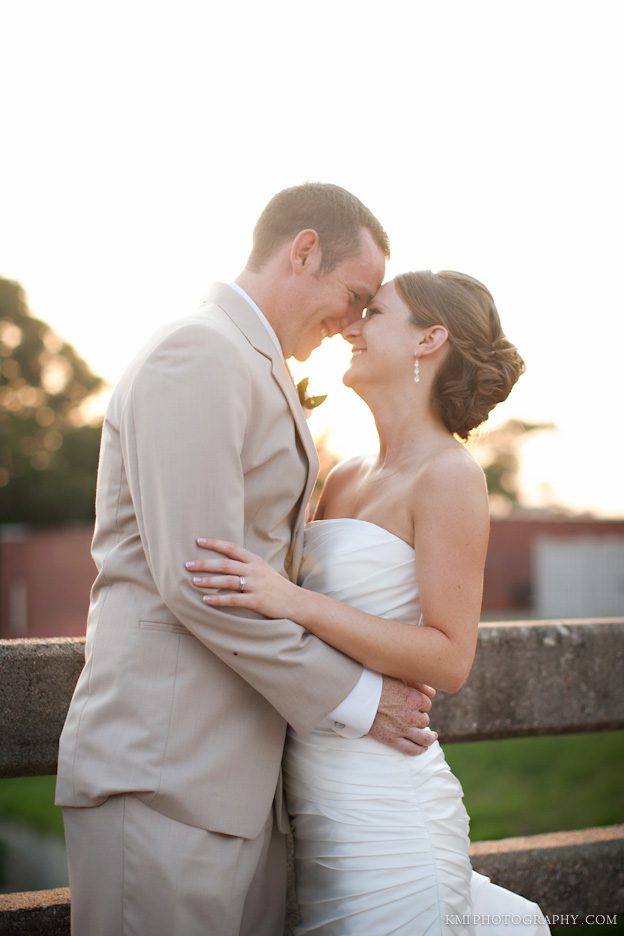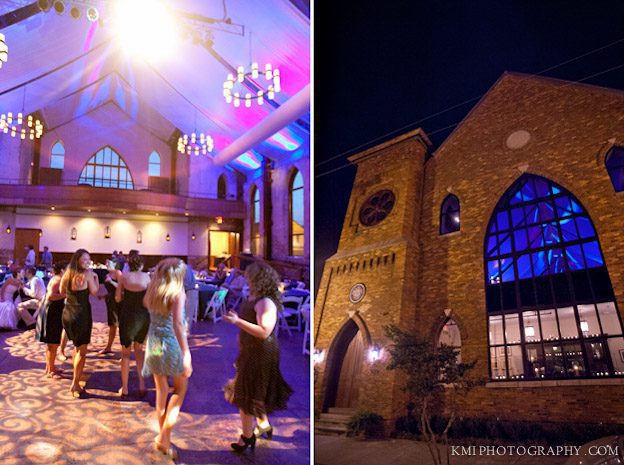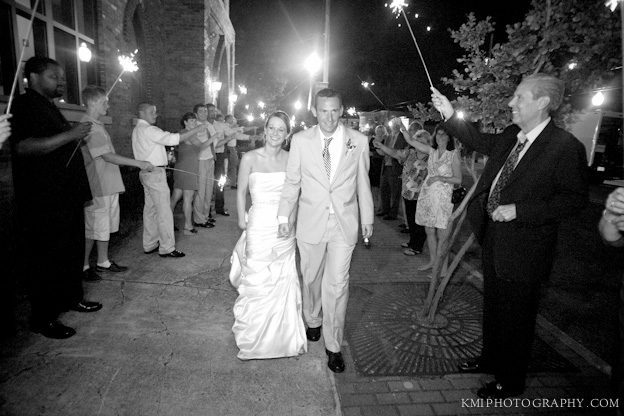 To see another Brooklyn Arts Center wedding in Wilmington NC, click here.