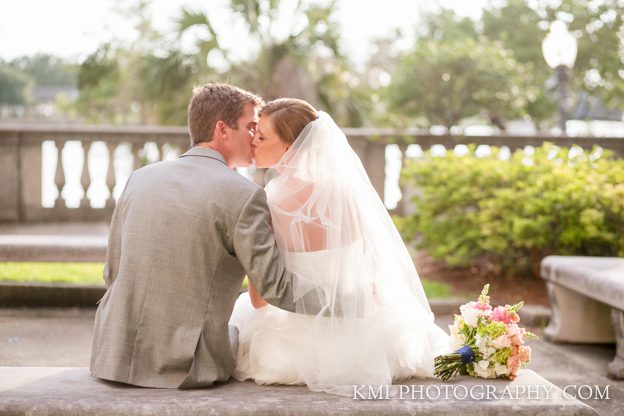 Brian and Kelly were married at the Atrium in downtown Wilmington NC with their beautiful reception at Bakery 105.  This lovely wedding from last year slipped through the blogging cracks, and it would be a shame not to share it.  Although the weather kept us on our toes, we were fortunate enough to have the sun break through right after a thunderstorm had passed.
Brain and Kelly were so perfect together and their energy was magnetic.  I doubt they would have even been bothered by a hurricane on their wedding day, they were just so excited to be married.  This was a much anticipated union, and it was so wonderful to see everyone celebrate these two.  My favorite moment had to be when Brian saw Kelly for the first time-there is nothing more touching than a groom's reaction to seeing his bride for the first time.
I'm sure life has beautiful things in store for these two!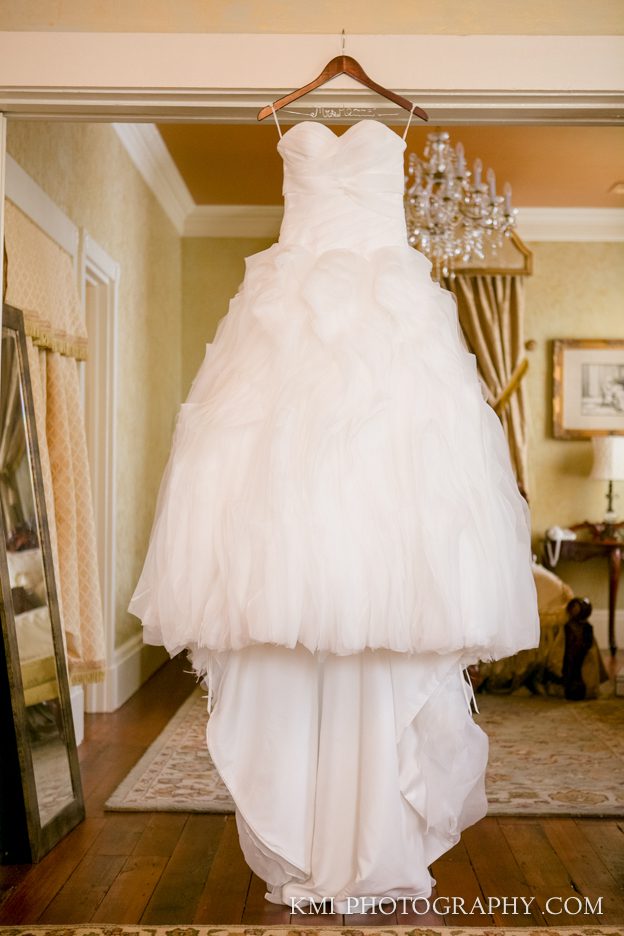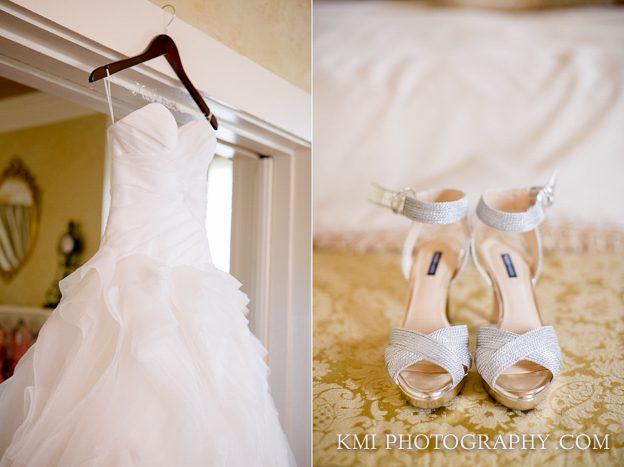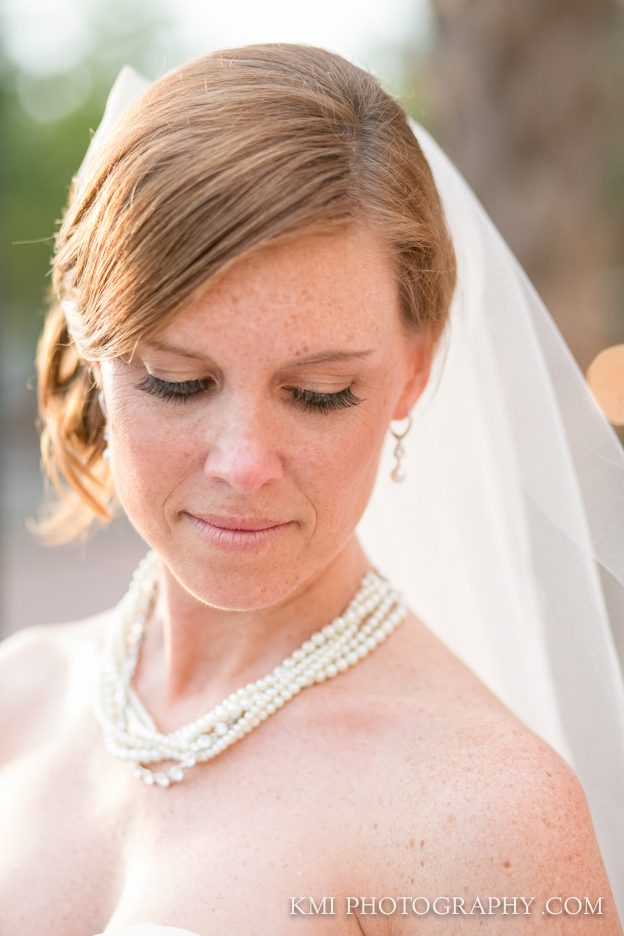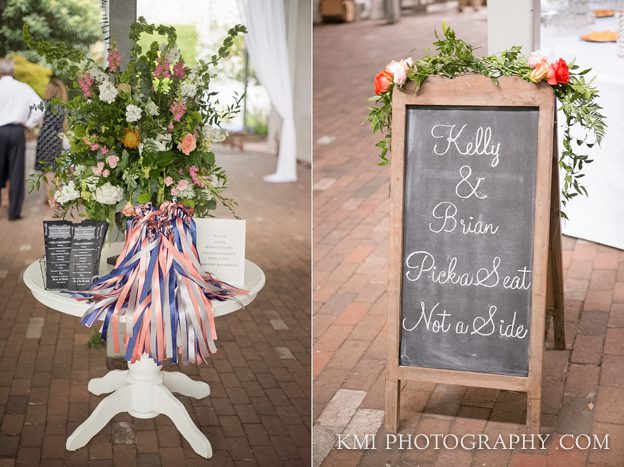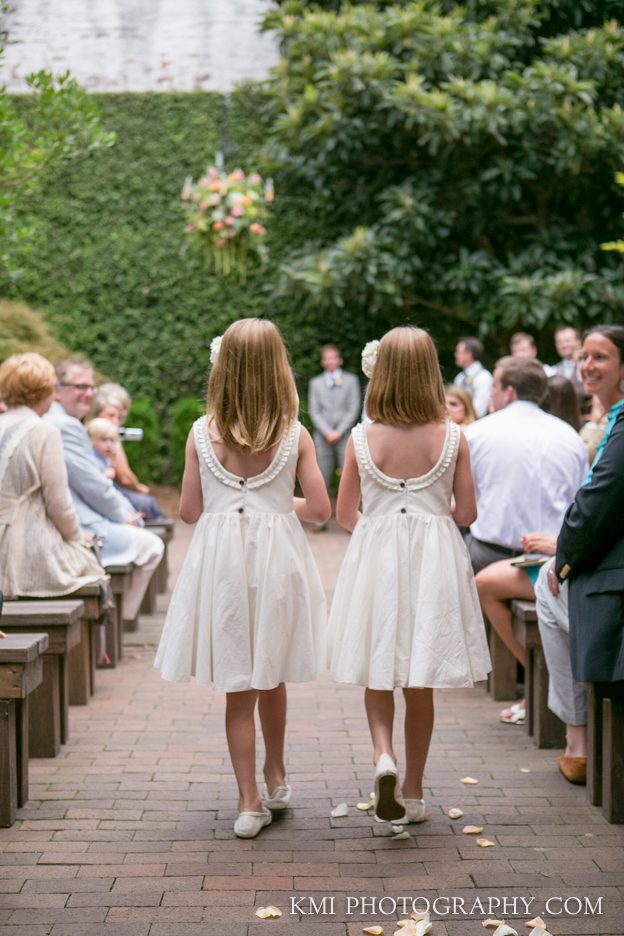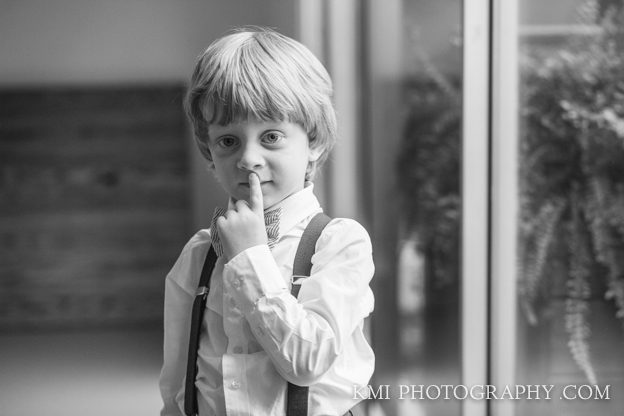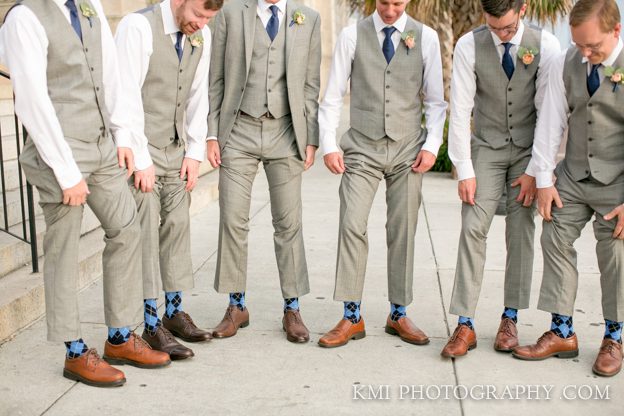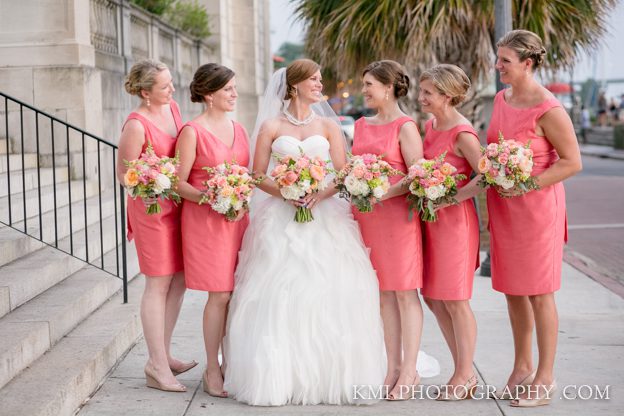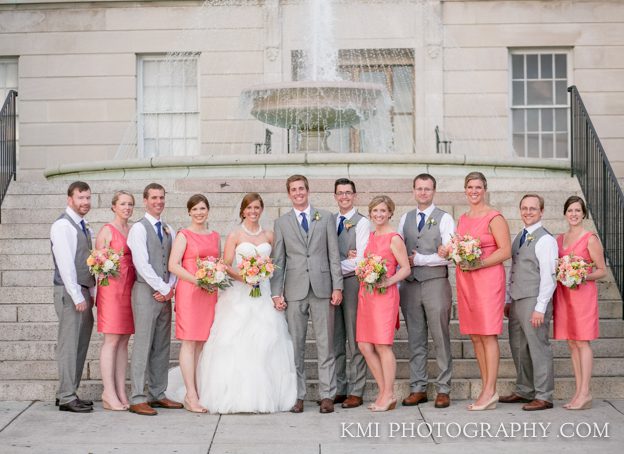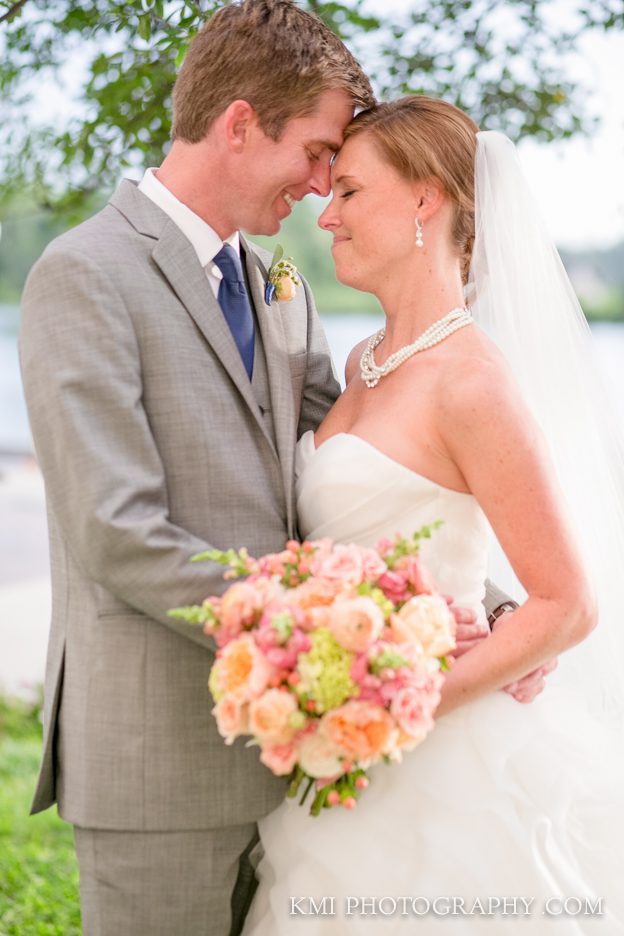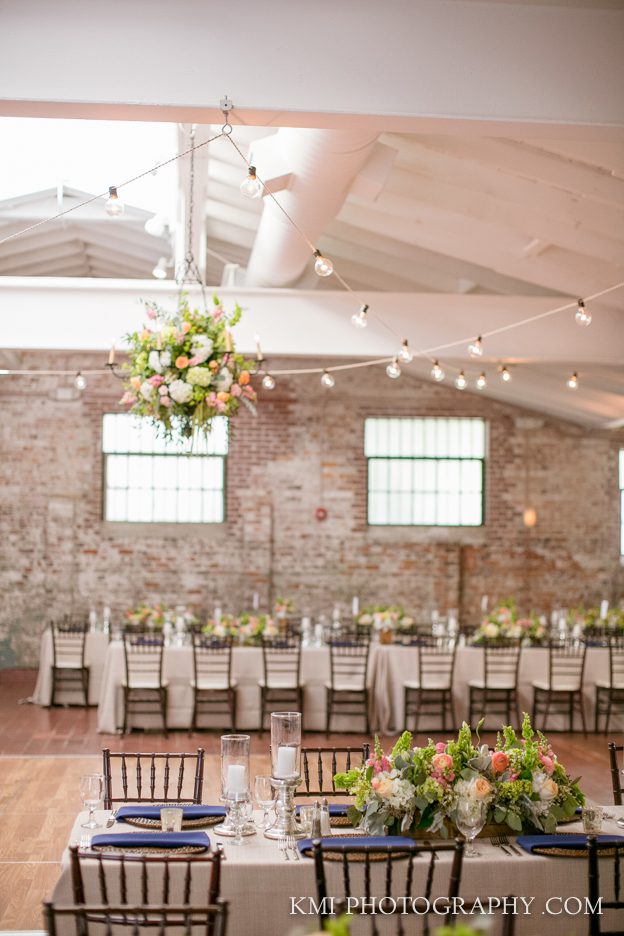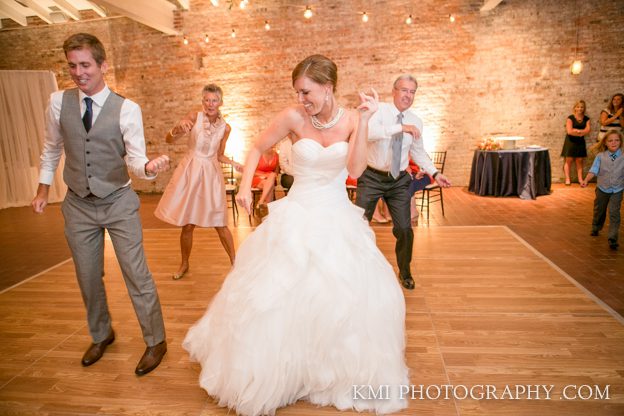 Ceremony: The Atrium Wilmington
Reception: Bakery 105
Planning, Coordination and Design: Social Butterfly Events
Florals and Decor: Design Perfection
Cake: Imaginary Cakes
Photo Booth: All Star Booth
Lighting: High Performance Lighting
Rentals: CE Rental
Catering: 128 South
Video: Good Life Films
Entertainment: Active DJ Entertainment