Eliza and Josh planned their gorgeous Wilmington, NC wedding in 100 days.  If you know anything about weddings, you would know that they take months and years to plan and prepare for…but not for these two!  And what they accomplished in 100 days was nothing short of amazing.  Eliza wore her grandmother's wedding gown for the ceremony- I love thoughtful gestures that bring even more meaning to the day.  After the ceremony at First Presbyterian Church in Wilmington NC, the celebration continued in Eliza's parent's beautiful yard under a stunning Sperry tent.  Impeccable decor, a dreamy setting, a fabulous band and a wonderful crowd-every detail of the day was absolute perfection.
Thank you Eliza and Josh for including me in your celebration, it was such a joy and I wish you both loads of happiness in your lives together!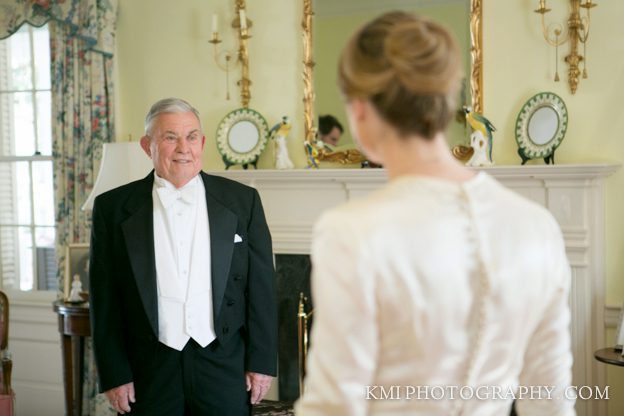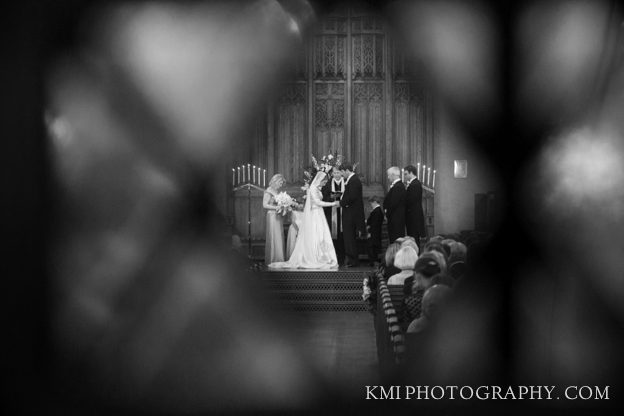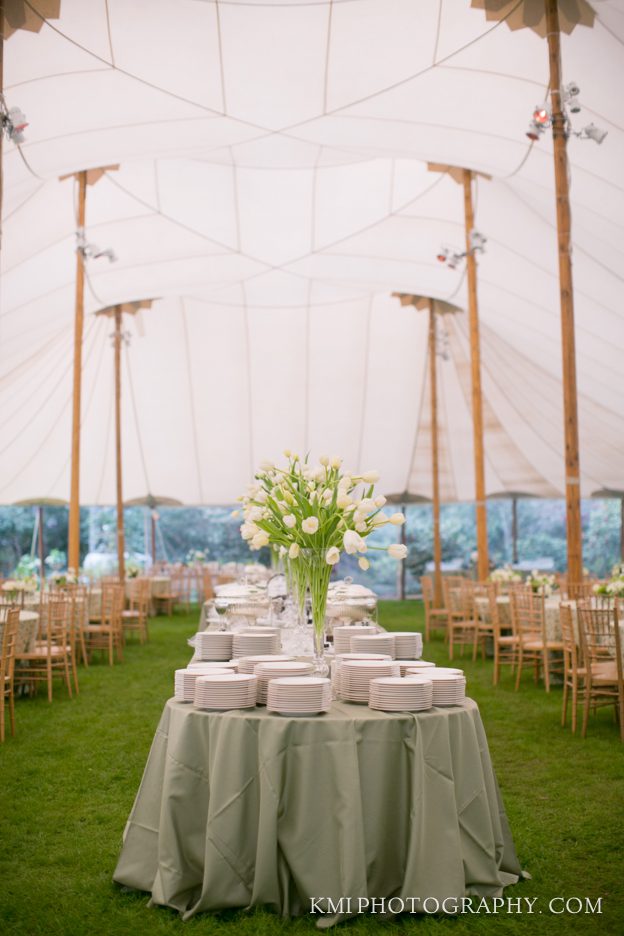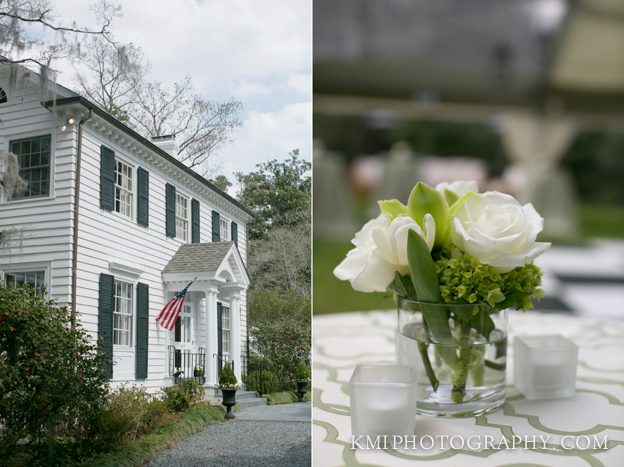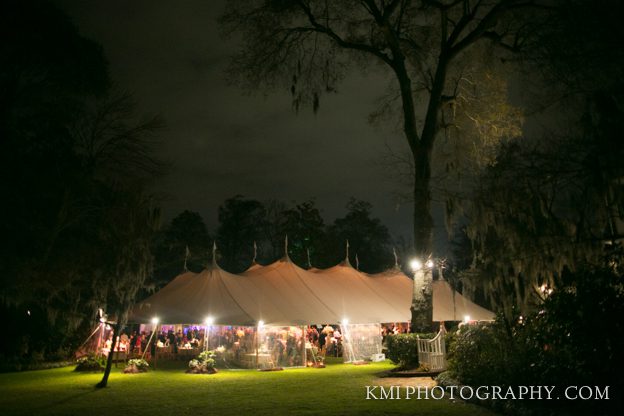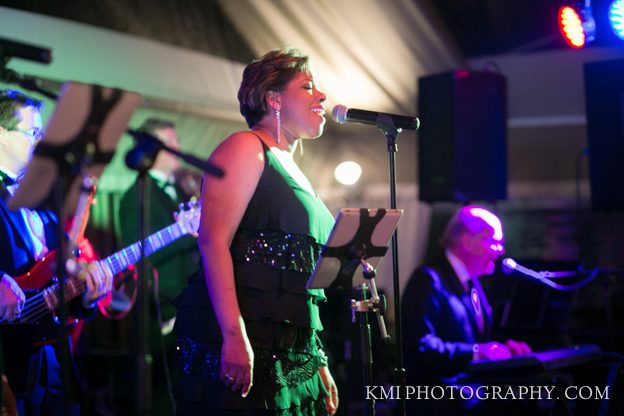 Many thanks to my sweet friend Jennifer for helping me capture the day!
Ceremony Florals, Bouquets and Decor: Sam Haddock
Reception Florals and Design:  The Watered Garden
Planing/Coordinating: Grace Leisure Events 
Cake: One Belle Bakery
Cinematography:  Life Stage Films
Catering: JW Walton- The Catering Company 
Lighting: Get Lit Lighting
Band: Pat Patrick